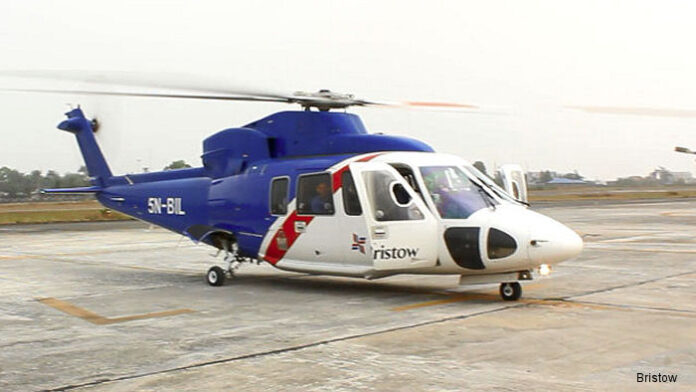 In what appeared to be a similar situation with Air Peace, Nigerian private airline, Bristow Helicopters has sacked no less than 100 pilots. This, according to the helicopter operator, was due to the raging COVID-19 pandemic.
Sadly, the pilots were not the only ones rendered jobless, the company also sacked its engineers.
Bristow's defense…
Bristow Helicopters stated that the decision to render some of its workers jobless was necessary to sustain the business.
While maintaining that it wasn't in its best interest to sack its workers, it stated that the move was pertinent in order to prevent the company from collapsing and ensure business continuity, even as airlines continue to count their losses for almost five months.
A statement from Bristow, also made known that aside from the raging infectious disease, the downturn in the oil and gas market also contributed to the decision of Bristow Helicopters to disengage the pilots and engineers.
"This decision has not been made lightly, but having considered the state of the business and the very serious constraints caused by the spread of COVID-19 and the downturn in the oil and gas market, the company must now take this painful, but decisive step to ensure the continuity of its business and delivery of essential services to its clients," the statement read in part.
"One of these measures includes the right-sizing of the business to ensure that the company has the optimal level of personnel to continue the safe delivery of its services to its clients, whilst allowing the appropriate capacity for future growth. Accordingly, and with much regret, the company has taken the very difficult decision to release over 100 pilots and engineers (both national and expatriates) over the next couple of weeks."
Here's what we think…
It is an open secrete that this is a challenging time for private companies and business owners at large. As it is in the case of Air Peace, the aviation industry has practically not been operating in its full capacity in a global scale, due to the lingering COVID-19 pandemic partial lockdown.
As companies like Air Peace are laying off their staff, it is pertinent for them to ensure fairness and equity.