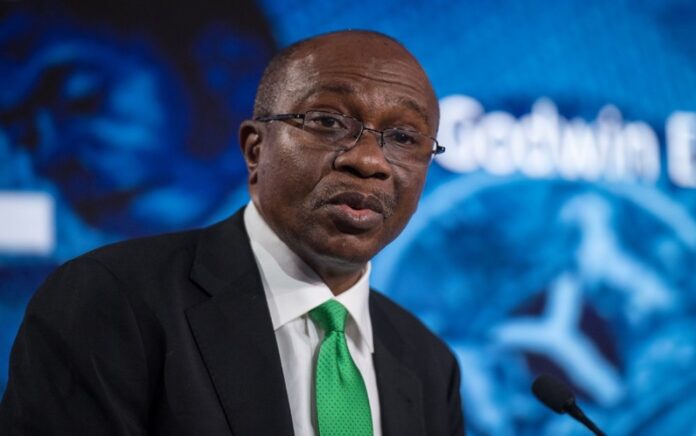 Here comes an opportunity for Nigerian youths to benefit from a N175billion empowerment programme set up by the Coalition Against COVID-19 (CACOVID).
As part of its commitment to increasing business opportunities and creating a standard of living for citizens in the country, business leaders including CBN Governor, Godwin Emefiele, amongst others have made effort to achieve this by empowering four million youths with a sum of N175billion.
Recall that
According to CBN Boss, , who chairs the Banker's committee said that the rate of
He said: "
."
In the same vein, Emefiele
While explaining the reasons why body to he said all s to safe guard the country.
His words: "A
.
. "this, the "
Speaking on the development, Aliko tressed thatcreate would in other to reduce the risk of involving the wrong set of people.
He said:
Similarly,, maintained that security is an essential factor in a country.
His words:
"
Meanwhile, hinted that