The social media was in the early hours of Tuesday, May 19, 2020, set on fire, when Nigeria's Foreign Affairs' Minister, Geoffrey Onyeama disclosed the Central Bank of Nigeria (CBN) and the Nigerian National Petroleum Corporation's (NNPC) plans to spend as much as N1 billion to feed and accommodate 3,000 Nigerians that will be evacuated from foreign countries due to the novel coronavirus pandemic.
According to Onyeama, it became needful for the CBN and NNPC to cater for the returnees after Nigerians condemned the President Muhammadu Buhari-led administration for requesting N290,000 from evacuees for their welfare.
The minister said the N1bn is not only budgeted for the returnees' feeding but their hotel accommodation as well.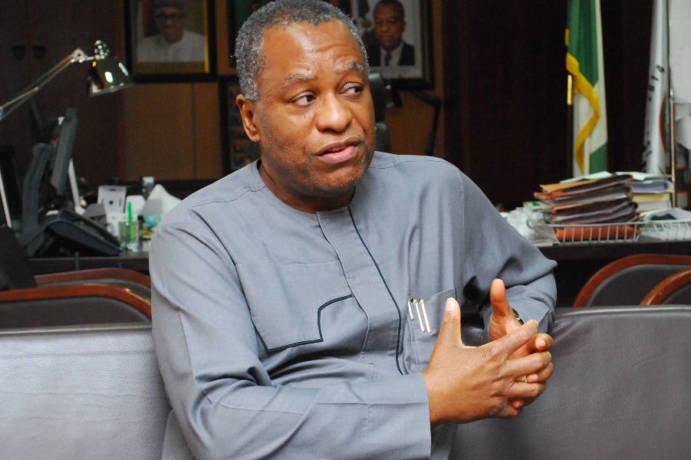 Onyeama's words; "We are talking of over N1bn because till now, we have about 4,000 Nigerians out there and if 3,000 of them come back, the cost of accommodation, feeding and everything else is over N1bn that we don't have and he said he is ready to explore and share with the NNPC.
"I spoke to the GMD of NNPC and he said he is going to consult. So, we kept fingers crossed and thanks be to God, today (Monday), he got back to me to say he was going to meet up with the governor of central bank and together, they would fund the portion – accommodation and feeding of evacuees, so we can go forward in a better environment."
Wild reactions
Just as expected, the disclosed plan has resulted in wild reactions from Nigerians, who took to social media to slam the CBN and NNPC.
While some wonder how the CBN and NNPC will source for the N1 billion, others claim that the disclosed plan is tantamount to daylight robbery.
Here's what we think
It is not surprising that these two public agencies are collaborating to only feed 3,000 people with N1 billion. NNPC in particular is a cesspool of monumental corruption. The agency has overtime been enmeshed in sharp business practises, illegal deductions of funds, violation of laid down rules/regulations, and failure to account for several billions of naira that should go to the federation account. Amongst many of the corporation's corrupt practises NNPC is known for, is subsidy claims.
What's your reservation on the disclosed plan to feed 3,000 people with N1 billion?