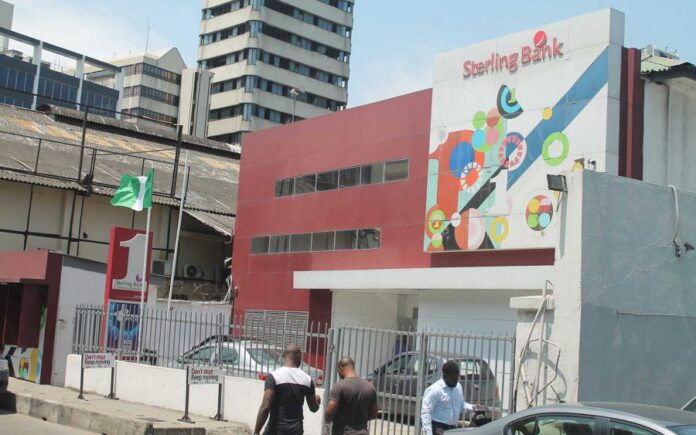 Some customers are worried and have lost their confidence in Sterling Bank, after its former manager was convicted for stealing N219 million.
Unmask NG learnt that customers of Ohha Microfinance Bank Limited in Enugu State kept the money in a fixed deposit account with Sterling Bank Plc, its corresponding bank, but Anidiobi Chukwuka, who headed the latter's branch in Market Road area of the state, converted it into his personal account.
On Tuesday, November 2, 2021, Justice Cyprian Ajah of an Enugu State High Court, sentenced Chukwuka to eight years' imprisonment for stealing and fraud.
The trial judge convicted Chukwuma of all the 32 counts levelled against him by the Economic and Financial Crimes Commission (EFCC).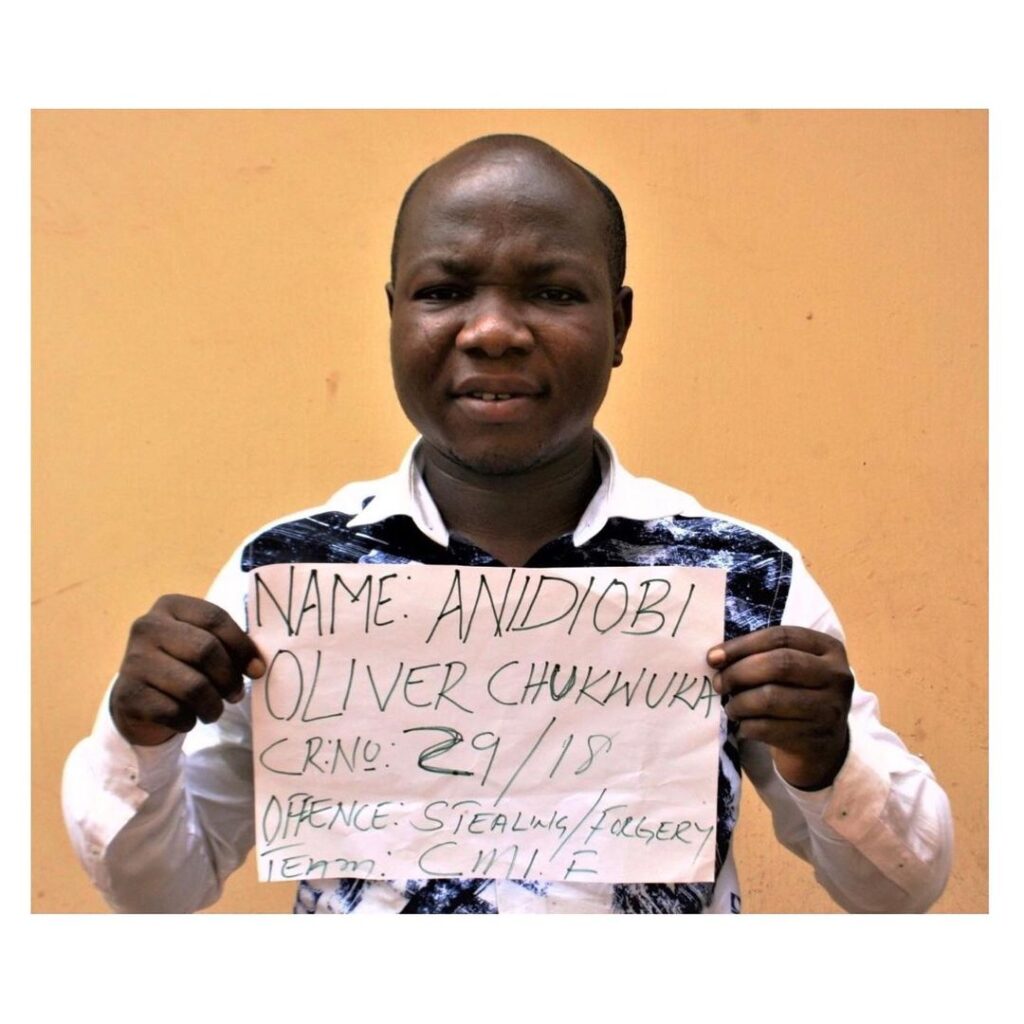 Briefing journalists on the matter, including this publication, Counsel for Ohha Microfinance Bank, Olu Omotayo said Chukwuka committed the offence between August 15, 2014, and November 16, 2017.
According to Omotayo, his client first reported the case to EFCC in a petition dated January 2018, and since that time, the Enugu zonal office of the anti-graft agency had commenced an investigation.
"The case was further referred for thorough investigation by the chairman of the commission based on a further petition we wrote on behalf of our client, dated July 4, 2018.
"Sequel to the outcome of further investigations, EFCC, through its prosecuting counsel and Chief Legal Officer, Michael Ani, filed a 32 count charge of stealing by conversion, obtaining by false pretences and forgery against the suspect (now convict) and was subsequently arraigned before Justice Ajah on May 7, 2019.
"The accused was represented during the trial by Chief O.A.U. Onyema, while Olu Omotayo held watching brief for the nominal complainant, Ohha Microfinance Bank Limited, throughout the trial," he added.
Sterling Bank customers express fear over Chukwuma's case
This development had resulted in panic among the customers of Sterling Bank, with many of them expressing their skepticism as it relates to trusting the staff of the financial institutions.
A customer who spoke to Unmask NG on a condition of anonymity stated: "It is an open secret that the country is hard, and imagine losing your money at the bank to a staff whom you entrusted to safelock it, is best imagined."
Another customer, Rukayat Jimoh said her confidence in Sterling Bank has reduced even though Chukwuka had been convicted.
"A lot of stress would go into the recovery of money that was misappropriated or embezzled. It takes God and luck to get your money back when things like this happen to you. So, it is not a good thing for Sterling Bank, and I honestly would not want to put much money in my account with them," she added.