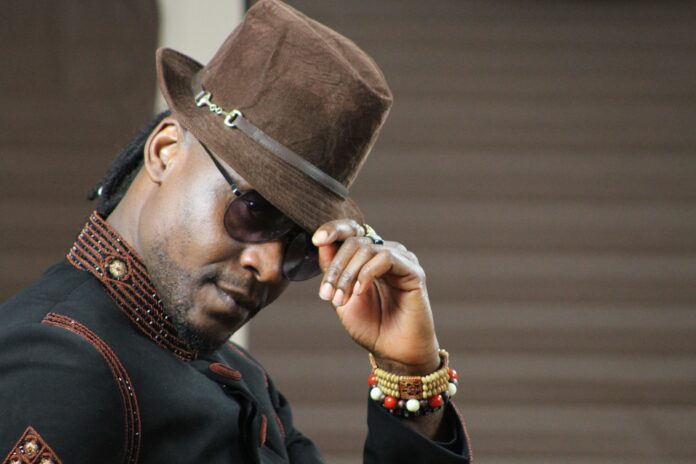 Music sensation, Ebere Matt Mbadi, otherwise known as Jaajo, has revealed that his music is focused on promoting Africa, as he explained that the continent is rich in heritage and culture.
Speaking with journalists from his New York residence, the music star fondly called the Prince of Njaba, explained that his musical focus is Afrocentrism.
"My music is Afrocentrism.. I've always wanted to use my music as a medium to promote the African heritage and tell its stories. My style is a combination of Afrobeats and calypso together. So, I'm trying to create my own genre, a combination of Afrobeats, highlife and calypso… you will see African narrative in my videos as well. It has always been my brand and focus," Jaajo explained.
Speaking on his newly-released track, Joro Joro, the a multi-talented artiste who hailed from from Njaba, Imo State in Nigeria, said the song brings into fore the happy lifestyle of Africans.
"I recorded the song during last year's December festivity when I was in Nigeria. It was the Christmas period and the focus of the song was more like 'let's have fun'…the festive period inspired me to record the song and that was how it came about," he added.
Watch Joro Joro below: