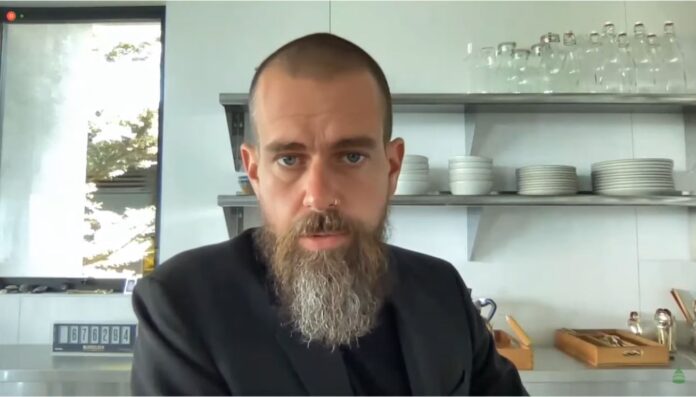 Jack Dorsey, on Monday, November 29, 2021, in a mail addressed to the staff of Twitter, stated that his resignation as the Chief Executive Officer (CEO) of the micro-blogging site is a tough decision.
Unmaskng.com understands that there were viral news reports that claimed Dorsey would step down from his role.
Confirming the reports, Dorsey wrote his staff and told them that he had served the company for nearly 16 years, and it's time for him to step down from active participation in Twitter's affairs.
While noting that he has worked hard to ensure that Twitter breaks away from its founding and founders, Dorsey said his resignation was influenced by its belief that a company like the micro-blogging site should be free of its founder's influence or direction.
He, however, assured that he would be around for the smooth transition of power to Parag Agrawal, the company's Chief Technology Officer (CTO), who succeeded him as Twitter CEO.
Jack Dorsey and his Twitter controversies
Dorsey, 45, co-founded Twitter in 2006 and posted the world's first tweet that read -"Just setting up my twttr."
He founded Square in 2009 after being pushed out of the top job at Twitter before returning as the CEO of the social media company in 2015.
Investors and some staff have questioned Dorsey's management style and have worried that he is stretched too thin by his roles at both companies. In 2019 he announced plans to relocate to Africa for six months, a move that worried both staff and investors. Although, he scrapped the plan after the COVID-19 pandemic struck.
Dorsey also set off a political firestorm following Twitter's decision to ban former President Donald Trump from the platform. He later defended the move as the "right decision" but said it also highlighted "a failure of ours, ultimately, to promote healthy conversation."
His stakes in Twitter and Square have helped Dorsey amass a personal fortune of over $12 billion, according to Forbes.