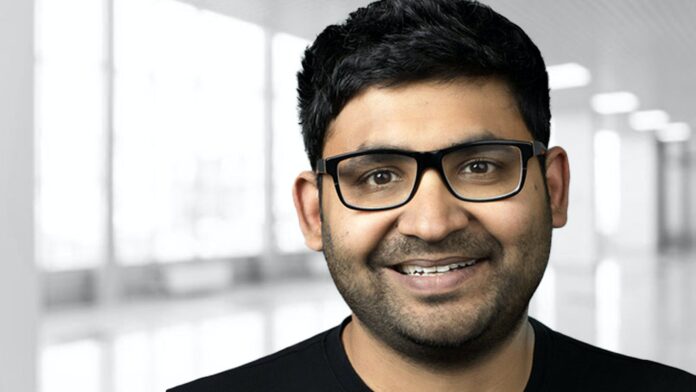 On Monday, November 29, 2021, Jack Dorsey announced that he had resigned from his role as the Chief Executive Officer (CEO) of Twitter, and Parag Agrawal would take over from him.
While noting that his decision to resign from Twitter wasn't an easy one, Dorsey said he was handling it over to Agrawal, who would succeed as the CEO of the micro-blogging site.
"He's been my choice for some time given how deeply he understands the company and its needs," Dorsey, 45, wrote, as he endorsed the appointment of Agrawal as his successor.
Get familiar with Parag Agrawal
From 2007 until now, Agrawal served as Twitter's Chief Technology Officer (CTO). The Indian-born engineer was little known to the public, with even some Twitter insiders saying they were surprised by his appointment. But behind the scenes, he has been a Twitter veteran and confidant of Dorsey.
Agrawal's relationship with Dorsey has afforded him the opportunity to be involved in many of the company's biggest strategic initiatives.
Following his appointment as Dorsey's successor at Twitter, Agrawal becomes the latest India-born executive to take over a major American technology company.
Accepting his new role in Twitter, Agrawal wrote the company's staff in a mail that read: "I joined this company 10 years ago when there were fewer than 1,000 employees.
"I've walked in your shoes, I've seen the ups and downs, the challenges and obstacles, the wins and the mistakes. But then and now, above all else, I see Twitter's incredible impact, our continued progress, and the exciting opportunities ahead of us."
Born in Mumbai, Agrawal studied computer science and engineering at the Indian Institute of Technology, an elite technical university. In 2005, he moved to the United States and enrolled at Stanford University to pursue a doctorate in computer science. There, he joined a research group focused on databases, which let computers store and mine large amounts of digital information.