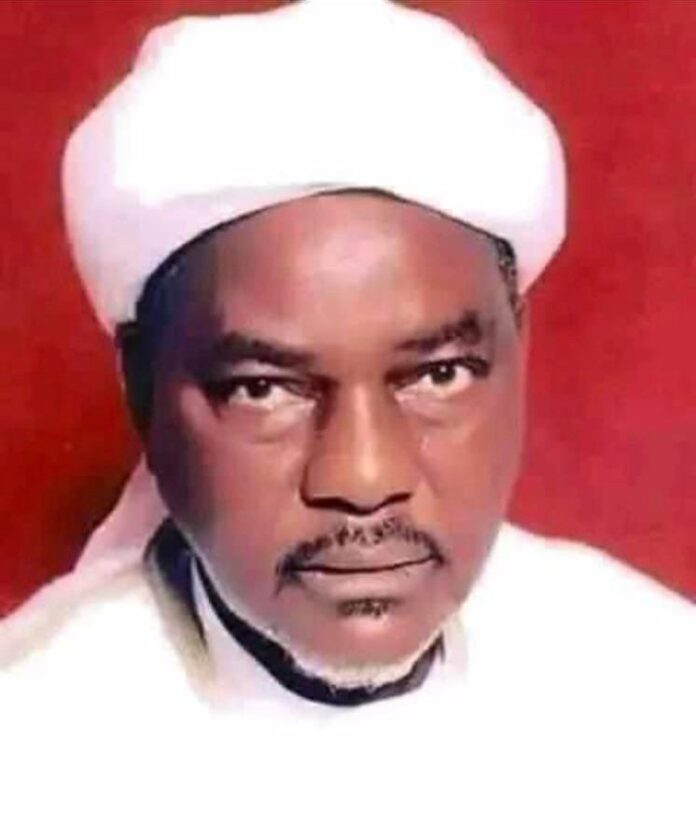 Today, as I reflect on the fifth anniversary of my father's passing, Khalifa Sheikh Isyaku Rabiu (Khadimul Quran), I am filled with both sadness and gratitude. While it is difficult to believe that five years have already passed since he left us, I am grateful for the time that we had with him and the legacy that he left behind.
Khalifa was a man of great faith and determination. He was a devout Muslim who dedicated his life to serving Allah and spreading the teachings of Islam. He was also a successful businessman who built a global empire through hard work, perseverance, and a deep commitment to excellence.
But what I remember most about Khalifa is his kindness and generosity. He had a heart of gold and was always willing to help those in need, regardless of their race, religion, or social status. He believed in giving back to the community and made significant contributions to various charitable organizations and causes throughout his life.
Khalifa's passing was a great loss not only to our family but also to the wider community. However, his legacy lives through his works and various programs we have established in his memory to continue his charitable work, and support various initiatives aimed at improving the lives of people in Nigeria and beyond.
On this fifth anniversary of his passing, I am reminded of Khalifa's words, which continue to inspire me every day: "Success is not measured by wealth or power, but by the impact you make in the lives of others." Khalifa's impact on the world will continue to be felt for generations to come, and his memory will forever be cherished in our hearts.
I am also reminded of the verse in the Quran that says, "And say, 'My Lord, have mercy upon them as they brought me up [when I was] small.'" (Quran 17:24).
May Allah grant him Jannah (Paradise) and may his soul continue to rest in peace.