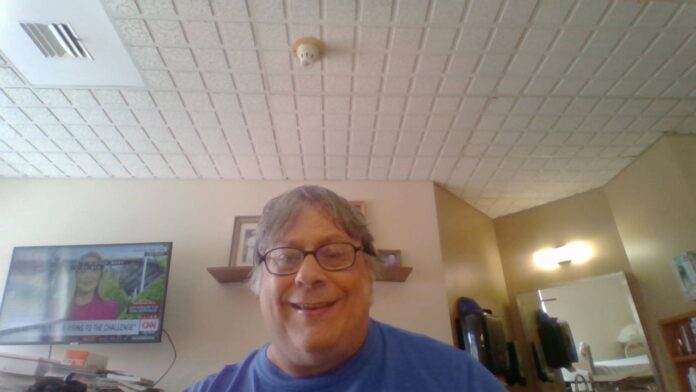 For Philip Costa, the founder of Incorporated Trustees of Advocates of Solar Panels Association (ITASPA), a Non-governmental Organisation (NGO), the best form of utilising the N239 billion that was recently-allocated to the power sector in the 2023 budget, is in alternative energy.
Speaking from his New York residence in the United States (US), where he made this known, Costa, who's a former researcher of the United States Department of Agriculture (USDA), lamented how businesses are suffering due to erratic power supply, and fuel scarcity, which he noted is affecting most sectors of the economy.
"This year, a significant number of businesses had been left with no choice than to suspend their operations, and those that are still running, are doing so, recording losses in Nigeria. The existing erratic power supply in Nigeria, and the fuel scarcity, has so far made the country's business hostile for investors and economic contributors. Sadly, the end users bear the brunt as well.
"This year alone, diesel prices increased by 210%, the cost of kerosene soared by no less than 118%, and the price of gas by at least 86%. Sadly, the prices of these commodities continued to rise, and I'm afraid of what it would become in a year from now," Costa lamented.
Maintaining that solar has scientifically and economically proven to be a reliable and sustainable alternative energy source, Costa expressed an opinion that it is the best for the Nigerian government to leverage in combating its power challenges.
According to Costa, who cited a report by the International Renewable Energy Agency (IRENA) that solar projects, and other alternative energy sources saved countries $82 billion in fossil fuel costs, they will continue to provide badly-needed relief from rising electricity bills, such that businesses will thrive and the nation's economy will flourish.
"Talking about the benefits of solar energy, the impacts it has on the environment are enormous. Aside from the fact that it reduces energy bills, which is good for corporate bodies and small and medium enterprises (SMEs), it also provides grid security, enables job creation, independence from other energy sources, and the enablement of maximum usage," Costa added.
The ITASPA chief, therefore, tasked President Muhammadu Buhari to consider investing significantly in alternative energy, as he expressed confidence that should that be done, more investors will come into Nigeria, and businesses will flourish.