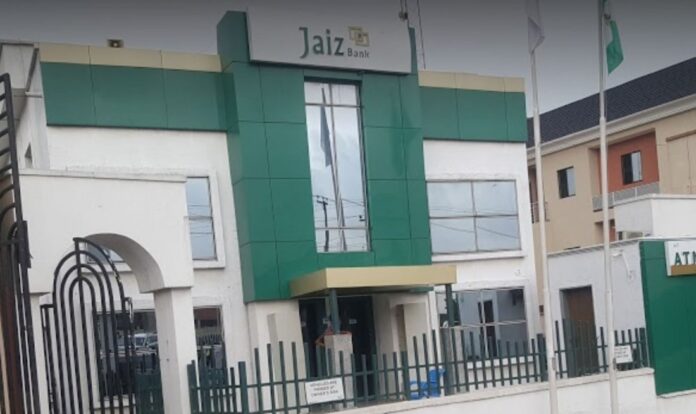 Information reaching Unmask NG has it that there's an ongoing dispute between board members of Jaiz Bank. According to our sources, they are all at loggerheads over the re-appointment of Hassan Usman, as the financial institution's Managing Director (MD).
Recently, Jaiz Bank moved to appoint Muhammad Shaheed Khan as a successor to Usman. But the appointment stalled due to the approval and conditional offer given to Khan.
While some board members of the company sought the appointment of a new manager, others are aggressively seeking the re-appointment of Usman.
Jaiz Bank's defence of the ongoing dispute
In a bid to ensure that the ongoing dispute doesn't make it to the public, the company is currently making intense efforts to resolve the dispute internally.
The financial institution, in a statement seen by Unmask NG, asserted that the ongoing dispute between the board members is only a legitimate exercise of divergent opinions.
"If the rift exist, the bank wouldn't be in the process of raising additional equity of N3.3 billion.
"There is no rift in the Board of the Bank other than the legitimate exercise of divergent opinions on a matter in the ordinary course of the Directors' duties. As a testimony to the absence of a rift, the Board and Shareholders of the Bank just commenced the process of raising additional equity of N3.3 billion
Bank added that "The proposed capital raising exercise is an affirmation of the confidence the Board and Shareholders have in the prospects of the Bank despite the economic uncertainties occasioned by the Covid19 pandemic," the statement read.
Should Jaiz Bank be worried?
Disputes among board members of companies, especially in the case of Jaiz Bank can be very expensive to resolve. This is because when disputes escalate without prompt mediation, it often creates an unrest atmosphere in the company, which tell on outputs and external perceptions.
During this torrid period for Jaiz Bank, customers, investors, and shareholders' confidences are expected to be put to tests. Aside from this, the ongoing dispute is also likely to leave the reputation of the bank at risk of damage, as disunity attributes might come to play.