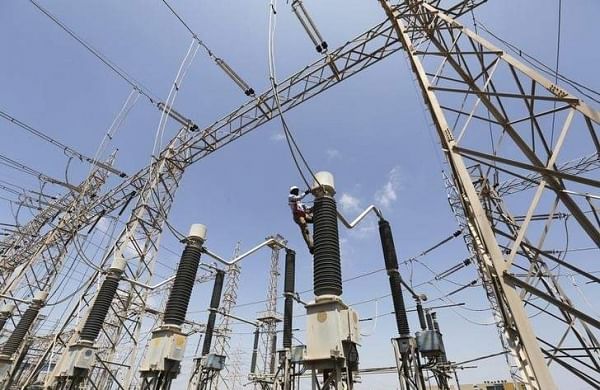 The Federal Government (FG) would by next month (December 2021) increase electricity tariff. This development came as the price of cooking gas continues to soar.
In a notice addressed to members of the public and power industry stakeholders, the Nigerian Electricity Regulatory Commission (NERC) expressed its intention to commence two key reviews.
According to NERC, the reviews would be the Extraordinary Review of Transmission Company of Nigeria's Loss Factor (TLF) in the MYTO, and the processes for the December 2021 review of Multi Year Tariff Order (MYTO) – 2021.
The NERC stated that the December 2021 MYTO review was to consider changes in relevant macroeconomic indices, generation capacity and capital expenditure required for evacuation and distribution of the available generation capacity in compliance with extant rules.
The commission explained that pursuant to the provisions of the Electric Power Sector Reform Act, the NERC adopted the MYTO methodology in setting out the basis and procedures for reviewing electricity tariffs in Nigeria.
The methodology provides for minor reviews every six months, major reviews every five years, and extraordinary tariff reviews in instances where industry parameters have changed from those used in the operating tariffs.
This change is usually to such an extent that a review is required urgently to maintain industry viability.
NERC, therefore, invited stakeholders and the general public to send their comments as it relates to the electricity tariff within 21 days from the date of the notice, which was on Tuesday, November 16.
Meanwhile, as previously reported on unmaskng.com, Nigerians were likely to pay more for the purchase of their cooking gas even though the commodity had increased by over 240% in the last 10 months.
Speaking on the imminent increment of cooking gas, Bassey Essien, Executive Secretary, Nigerian Association of Liquefied Petroleum Gas Marketers (NALPGAM) stated that customs duty and Value Added Tax (VAT) have now been re-introduced on the importation of the commodity.
He, therefore, noted that since the re-introduction of VAT and customs duty on imported gas, many importers of cooking gas have halted their operations, a development that had caused scarcity of the product for consumers.