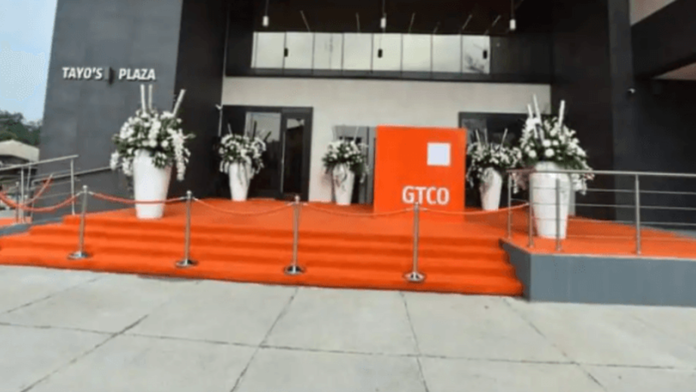 Guarantee Trust Company (GTCO) is currently enmeshed in a N1 billion defamation suit over an alleged libellous publication against Corporate Forwarders Limited.
Solicitors to Corporate Forwarders, in a letter addressed to GTCO, demanded a retraction, an apology and a compensation for the injurious libellious falsehood' against its client.
According to the letter, GTCO had erroneously flagged Corporate Forwarders Limited as credit risk based on a report from the Credit Risk Management System (CSRM) of the Central Bank of Nigeria (CBN).
GTCO accused Corporate Forwarders of 1952 days late in repaying an overdraft of N13, 021,000 granted to the company in 2015.
However, Corporate Forwarders Ltd, a frontline logistics services provider of over 3 decades has never applied or received any financial support from GTCO.
The letter stated that the alleged error on the part of GTCO made Corporate Forwarders lose out on securing a loan from another commercial bank, thereby resulting in financial losses for the company.
However, the bank which received the demand letter on Thursday, November 4, 2021, has until Thursday, Nov 11, to pull down the offensive and defamatory publication from the Credit Risk Management's System platform, publish an apology for the misinformation on a national daily and pay the sum of N1 billion as compensation or face legal proceedings.
Recall that in July, Guarantee Trust Bank Plc (GTB) completed its re-organisation to a Holding Company Structure and adopted the name, Guarantee Trust Holding Company Plc (GTCO).