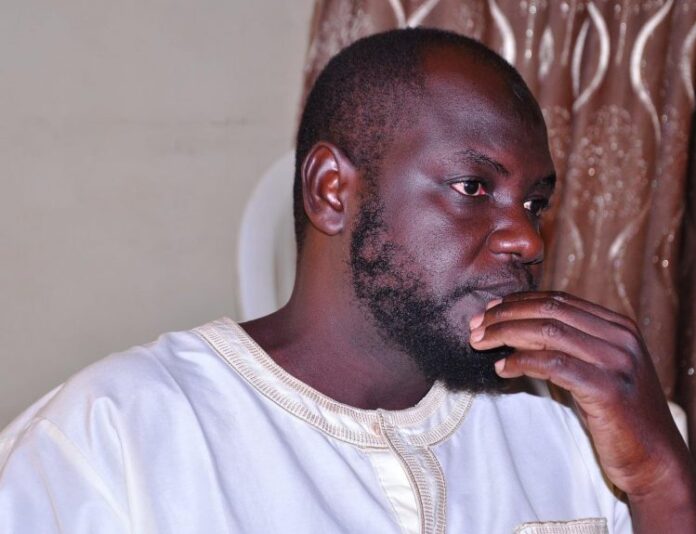 Adam kaka Adam, the former Branch Service Manager in charge of Vault Room and Automated Teller Machine (ATM) in Unity Bank Plc, has been sentenced to one-year imprisonment after being convicted for committing fraud.
After being found guilty of one count of theft to the tune of N11,657,500.00, Justice Ibrahim Jauro of a Yobe State High Court convicted Adam.
Speaking of the incident, the Economic and Financial Crimes Commission (EFCC) said it was written a petition by financial institution.
The petition, according to EFCC, alleged that Adam during his time as unity's branch service manager diverted a total of  11,657,500.00 which was meant to be fed to the ATM branches of the bank.
Reputational damage for Unity Bank
It is no longer news that fraud is a challenge that has since been plaguing the banking sector on a global scale. In recent times, fraudulent activities have been on the rise, as bank employees like Adam former Manager, align themselves to be part of the machinery carrying out fraud at the detriment of bank customers, and sometimes the financial institution itself.
Although, Adam's conviction is a victory for Unity Bank, as it will serve as deterrent to others; when staff members of financial institutions engage in fraudulent activities or any improper business practices are revealed, it often puts the bank's reputation at risk. As a matter of fact, in the end, this can have a negative impact on anyone who may want to do business with the company.