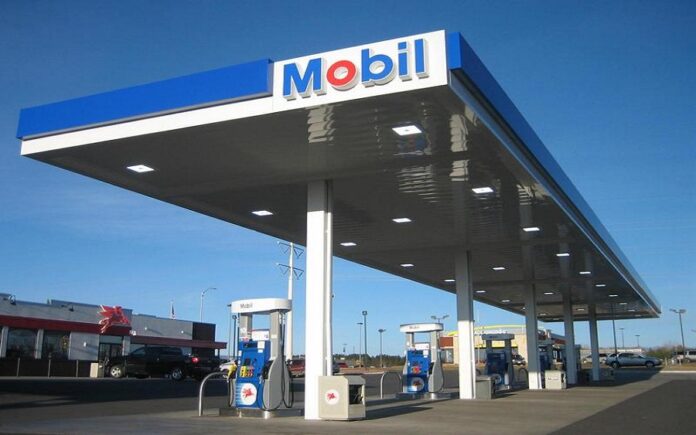 There's an ongoing rumor surrounding the demolition of Mobil filling station by the Lagos State Government.
In order to clear all doubts, in a statement obtained by Unmask NG, the oil & gas company stated that the Lagos State Government followed due process before demolishing its property.
The statement partly reads: "This is to inform the shareholders of 11 Plc, stakeholders and the general public that the demolition of the Mobil Service Station at Maryland, Lagos State on 7th of December 2020, was carried out pursuant to the valid exercise of the right of compulsory acquisition for public purpose by the Lagos State Government following due process.
"This notice is for proper guidance and information of the public and to eschew to form of speculations regarding the incident."
What this means
It's no longer news that all land in the country belongs to the government, including states. Although the constitution gives the state government right of compulsory acquisition of property, individuals still have Right of Occupancy, that identifies the person as owner of the property.
This right of compulsory acquisition allows the government to request for the land, demanding the individual with Right of Occupancy to vacate the land or premises.
However, in this case the demolition was executed by the Lagos State Government. So this means that the government is compelled to compensate the owners of the property.