Anytime from now, the Federal Inland Revenue Service (FIRS) will start charging Nigerians N50 as stamp duty fee on all forms of electronic receipts.
According to a circular by the tax-collecting agency, the stamp duty will be charged from Nigerians through banks anytime there's a notification of transaction regardless of the electronic medium.
While the stamp duty will be deducted for transactions of N10,000 and above, FIRS disclosed that the stamp duty will affect individual-to-individual, corporate-to-corporate transactions, as well as transactions between corporate and individual(s).
'All electronic media included'
In the circular seen by Unmask NG, the FIRS disclosed that the N50 stamp duty will be deducted once a transaction occurs on SMS and messages on any electronic platform such as emails and Whatsapp messages, POS receipts, and ATM print-outs.
The circular signed by Muhammad Nami, FIRS' boss, read; "Any electronic receipt for, or electronic transfer of, money deposited with any bank or with any banker in any type of account of an amount from N10,000 upwards shall attract a singular or one-off duty of the sum of N50.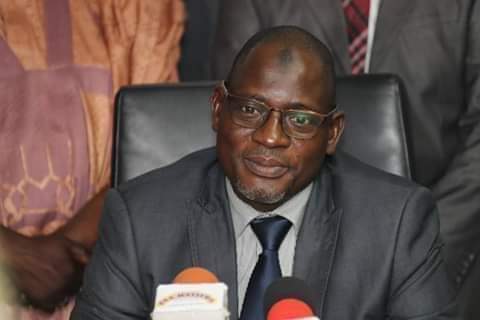 "Stamp duty upon receipt (written, printed, or in electronic form) for transactions between corporate bodies or between a corporate body and an individual, group or body of individuals, which amounts to N10,000 and above, shall be denoted by payment of N50 per receipt to the service."
Services the N50 stamp duty will be charged for
Not every electronic transaction the FIRS will charge for on receipt. As stated in the circular, the tax-collecting agency made known that it will charge on fixed duty instruments — This includes Power of Attorney, Certificate of Attorney, Proxy forms, Appointment of receivers, Memorandum of Understanding, Joint Venture Agreements, Guarantors form, Ordinary agreements, and Receipts.
Other services to be charged for are Ad-valorem instruments such as -Tenancy or lease agreements, legal mortgage or debentures, Sales agreements, and Deed of assignments.
Please note that the charge will not be applied if there's no form of electronic acknowledgment of the transaction.