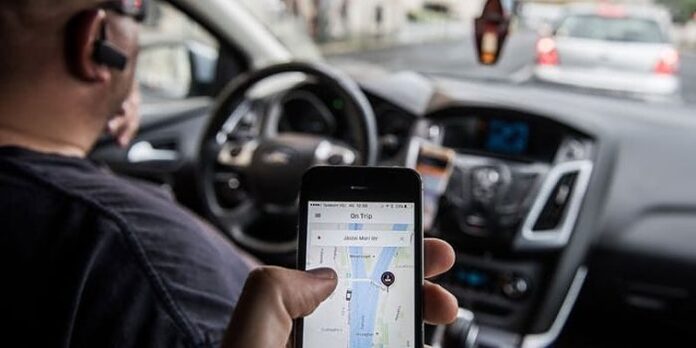 Lagos State government has begun the process of regulating Uber, Bolt, amongst other ride-hailing services through a sum of N25 million and N10 million license and renewal fees respectively.
For months now, the government has been considering ways to regulate the industry. And with approval from Governor Babajide-Sanwo-Olu, the state government has now drafted its license and renewal fees which the tech-driven taxis will have to pay in order to operate within the state.
The financial regulation follows the Lagos State government banning motorcycle operations on its highways, and in most local government areas.
The New Financial Regulations
With the new regulations, car-hailing services that have been operating without much state regulation will be made to pay N10 million as license fee if they have about 1000 registered cars, while companies with over 1000 registered cars will pay N25 million as license fee.
In the same vein, these car-hailing companies must renew their license annually. The renewal attracts another fee, with app-based services with 1000 and below cars paying N5 million, while others with 1000 and above registered cars paying N10 million yearly.
While the license and renewal fees are for the companies, the state government also regulated the drivers as well, with drivers expected to remit 10% of each trip to the state government as service charge.
Most importantly, the car-hailing services are also compelled to obtain LASDRI cards and also carry a badge issued by the department of public transport and commuter services of the state ministry of transport.
What this means
The license and renewal fees might chase some car-hailing services out of the Lagos state, especially the smaller services like Oga Taxi, and InDriver, which are not raking the number of trips Uber and Bolt are recording each day.
These smaller services are projected to have less than 500 cars registered on their app. And as a result, their incomes may be lesser than the market leaders. So the payment of N10 million might drill a hole too deep for them to fill in time for the renewal of their license.