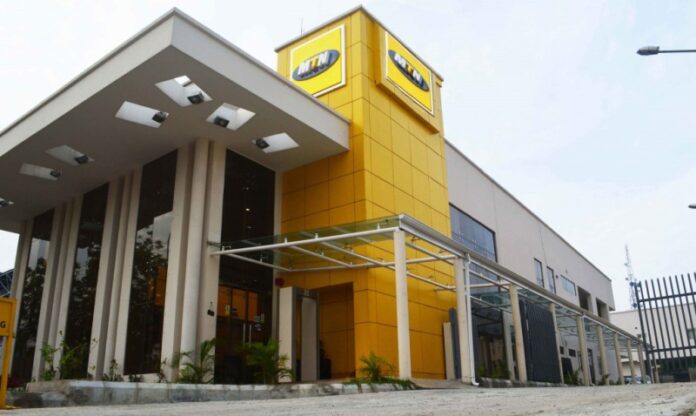 MTN Group is making efforts to reduce its debt burden by leveraging Jumia and its stake in the African telecoms market. This move will also help the telco consider entering new frontiers.
Information available to Unmask NG has it that MTN has an 18.9 percent stake in Jumia, a German-owned e-commerce company in Africa, which has now been sold to raise $138 million.
In an obtained statement, MTN Group said, "We are proud to have been a partner in the evolution of one of Africa's pioneering online marketplace businesses and will continue our relationship with Jumia through ongoing operational partnerships in some markets."
Recall that MTN had sold its stake in Jumia from claims that the e-commerce firm had lied or omitted vital information from its filing statements.
After Jumia filed for an IPO on the New York Stock Exchange (NYSE), it was then uncovered that the company lured investors to put their money in the company with false financial reports.
Following a back and forth intense debate between Jumia and its investors, the company agreed to settle the fraud case out of court with a promise to pay a total of $6 million.
Other markets MTN leveraged to raise funds
Asides from Jumia Company, MTN revealed that the company has sold its stake in its subsidiaries in Zambia and intends to sell some in Ghana and Syria. The telco raised a total of R204 million after localising it 8 percent shares in Zambia.
A statement from MTN read: "We are pleased to announce that a sale and purchase agreement has been concluded to transfer an 8 percent holding in MTN Zambia to the National Pension Scheme Authority (NAPSA) in Zambia. The group has received net proceeds of approximately R204 million for the transaction;
"Meanwhile, a 12.5 percent stake in MTN Ghana will also be localized, which will increase MTN Ghana's free-float on the Ghana Stock Exchange (GSE) to 25 percent."
MTN is however considering an exit from Syria by putting its 75 percent stake in MTN Syria on sale, with 20 percent shareholding in Belgacom International Carrier Services SA (BICS) to be sold.