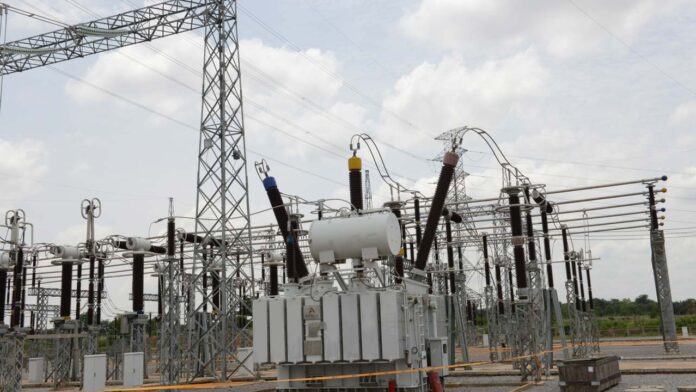 Nigerian Manufacturers has shown concern over alarming electricity tariff across different states in the country.
In an address issued by the president, Manufacturers Association of Nigeria, MAN, Mansur Ahmed, said that the discrepancy between electricity tariffs had been observed to suit some part of the country.
He added that the difference in these tariffs which is about 25 percent was causing unfair competition among manufacturers.
"…..most worrisome is the fact that manufacturers who are made to pay to pay higher tariffs sell their products in the same market and cannot afford resultant effects of wider gap in the prices of products as competitors in the industry."
To this effect, the association called on the Federal government to intervene in the electricity distribution companies so as to regularize the cost of electricity tariff across the state and also create a level playing ground for manufacturers.
Speaking on the matter, the president said that the resultant effect of the tariff differential is that manufacturers under the DISCOS with high tariff rate sell at a losing end in order to sustain their market shares.
He however advised that if an urgent action is not taken the manufacturer involved might be compelled to shutting down operations with imminent adverse effect on employment and the economy.
Ahmed suggested that government could intervene in the event where the discrepancy had to be maintained due to differences in commercial activities.
He also recommended the establishment of an equalization fund as provided in the petroleum sector to support discos with smaller number of customers in order to ensure equality in tariff in the country.
In the same vein, he pointed out that the inadequacy of power supply had been one of the leading challenges hindering the competiveness of manufacturing sector in the country. According to him, manufacturers spent over 40 percent of the production overhead on electricity leading to increase in cost operation and price s of made-in-Nigeria goods when compared with prices of similar product from other countries.
Similarly, he noted that the improvement in power supply in terms of quality, quantity and efficiency in delivery and pricing was important to the competitiveness, growth and development of the sector.
"MAN therefore seizes this opportunity to commend the efforts of the Federal government aimed at sustaining economic growth and the development of the manufacturing sector in Nigeria particularly the ongoing efforts at improving the quality of reliable and sustainable electricity supply in the country."
It's no longer news that the electricity supply in the country is a total mess despite the privatization and billions of dollars that have been invested in it. The question remains, should government continue to ignore the situation of the country thereby jeopardizing the standard of living of the people?