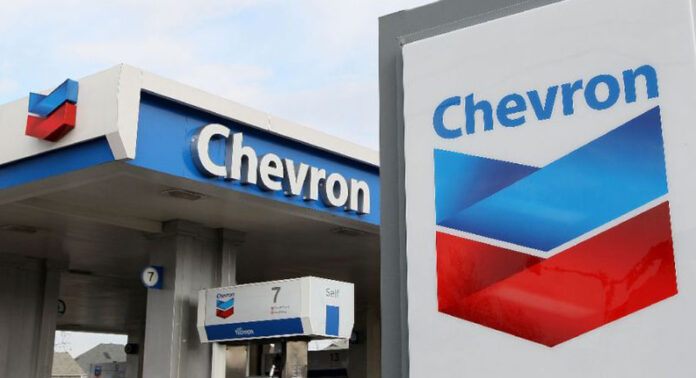 Following Chevron Nigeria Limited's decision to cut down its workforce, oil unions, Nigeria Union of Petroleum and Natural Gas Workers (NUPENG) and Petroleum and Natural Gas Senior Staff Association of Nigeria (PENGASSAN), have vowed to take action against the oil multinationals.
According to a statement signed by Williams Akporeha, NUPENG's president, and PENGASSAN'S president, Festus Osifo, both unions have directed Chevron's staff members to shut down all activities.
A joint statement from the unions read: "This is our home. We are surrounded by labor laws that regulate every action of the organization in Nigeria. This law cannot be broken. We are against the imperialist agenda .therefore we are going to check this manipulative act; we have directed the members to withdraw all activities. We use this avenue to call on the Federal government to address the management of Chevron and call it to others or the industrial peace in the Oil and Gas sector would no longer be assured."
In the statement, the unions maintained that the management of Chevron had given prior notice to 2000 employees on their terminations.