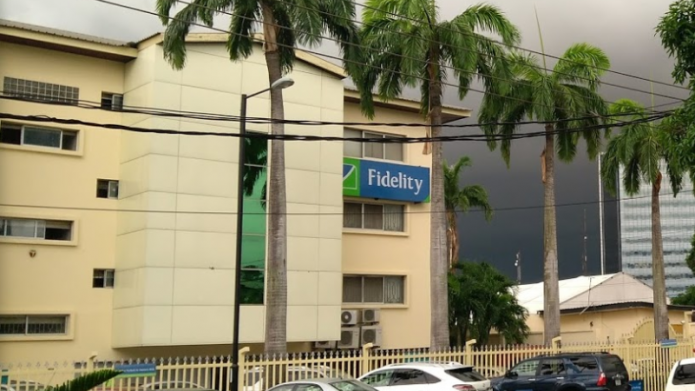 Information reaching Unmask NG, has it that the operations of Fidelity Bank in Kaduna, have been halted, as the state government ordered the closure of the lender's branches.
During a media parley attended by journalists in the state, Kaduna's Legal Adviser and Board Secretary of the state's tax administrator, Aisha Mohammed disclosed that the state government's Internal Revenue Service locked the commercial bank's branches after securing a court order to effect the move.
Amongst other things, the financial institution is accused of refusing to pay its outstanding tax returns for the last nine years.
According to Mohammed, the tax has accumulated to N43.3 million, a development that instigated the Kaduna State government to approach the court and obtain an order to stop the operation of the financial institution led by Nneka Onyeali-Ikpe.
This publication, however, understands that prior to closing the branches of Fidelity Bank in Kaduna, the state government was said to have issued tax assessment five times on the lender, but no response was received.