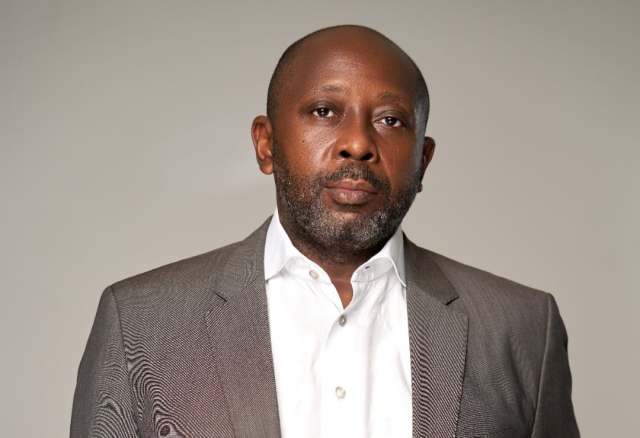 Nigeria's leading integrated food business and Agro-allied group, Flour mills Nigeria (FMN) Plc has appointment Omoboyede Olusanya as its new Managing Director and Chief Executive Officer.
With this disclosure, Olusanya succeeds Mr. Paul Gbededo , who retires after 38 years of meritorious service to the company.
Olusanya's appointment which will take effect from January 1, 2021, was disclosed in a statement seen by Unmask NG.
The statement partly read: "The Board is confident that he is the right person for the job. He is a seasoned professional and an exceptional business leader who will lead the group into the future as we continue to strengthen our brands and create value for investors and stakeholders."
Prior to his appointment, Olusanya held several executive positions over the past two decades in various industries most recently as the Group Operating Partner at Helios Investment Partners (a global private equity firm).
The newly-appointed Managing Director/CEO is a seasoned engineer who graduated with a bachelor's degree in civil engineering, computer science and environmental engineering from the university of Lagos, University of Manchester and Liverpool respectively.
He joined FMN in January 2020 as Group Chief Operating Officer and he was immediately admitted to the Board of Directors. He has since then been a core member of the executive management team.

Company's performance
Recall that three months ago when FMN released its financial results for the year (2020), it appeared that the group recorded its largest profit in modern history, despite the prevailing economic situation in the country.