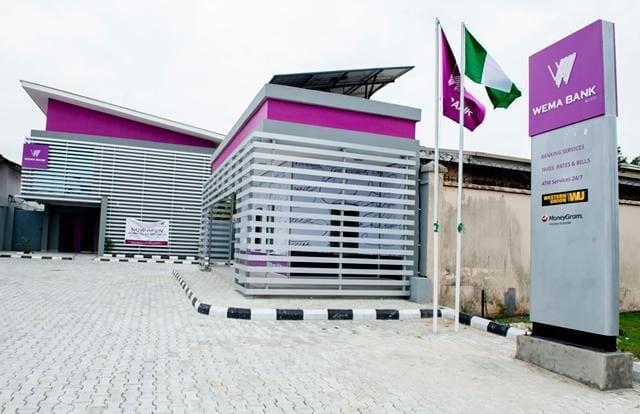 Mojisola Ogundiran, the founder of the United Network of Youth for Peace and Diplomacy (UNYPD), has revealed how her late father, who borrowed a sum of N40 million from Wema Bank as a customer of the financial institution, lost his property valued at N600 million.
Ogundiran said out of the N40 million her father borrowed from Wema Bank, he was able to pay N5 million, blaming the non-fulfillment of the debt obligation on the non-payment of a N32 million owed by Ekiti State government.
Information reaching Unmask NG has it that the debt was bought by the Asset Management Corporation of Nigeria (AMCON), a body established to reduce non-performing loans in different sectors of the Nigerian economy.
After buying the debt from Wema Bank, AMCON reportedly deceived a court, seizing her late father's real estate property and subsequently demolished it.
The property was situated in Durban, Wuse 2, Abuja.
Ogundiran stated she filed a lawsuit against the government agency to stop it from forcefully taking over their property which has become a source of living for her family.
AMCON, however, ignored a court summon in Ibadan, Oyo State, but obtained an Exparte in a Lagos court, to effect the eviction and demolish the property worth N400 million to N600 million and sold – this is despite a pending court order.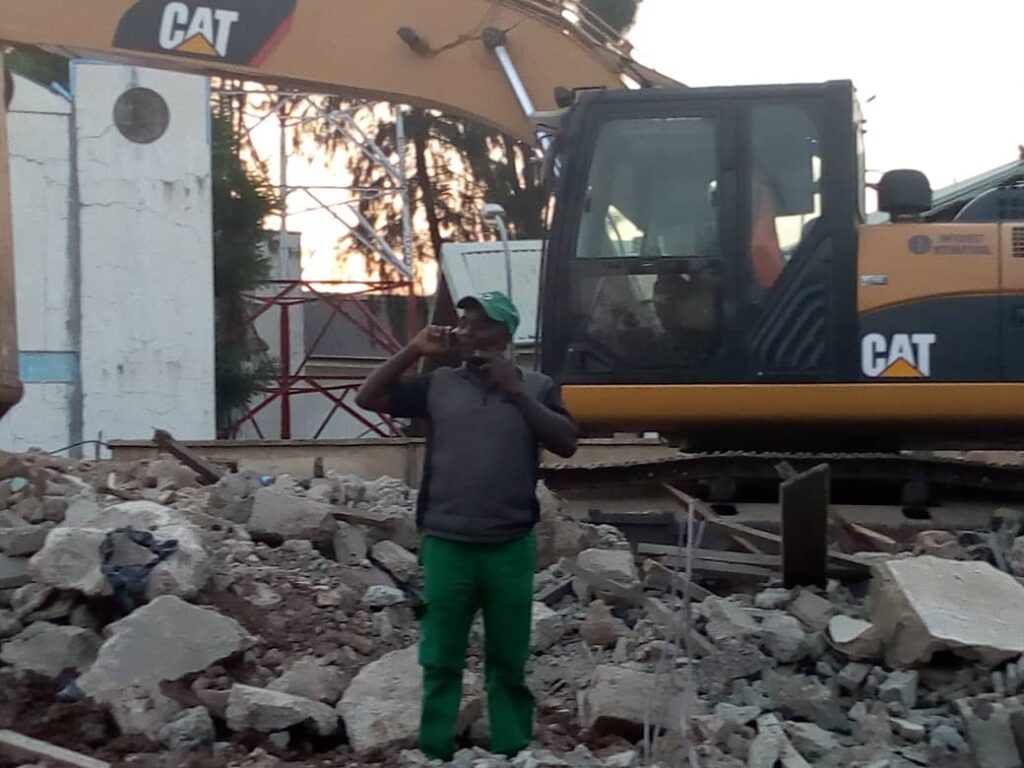 According to Ogundiran, prior to the demolition, her family had planned to repay the loan through the N13 million reserved in family account and N32 million the Ekiti state government owed her father for the road he did for the government.
A statement from Ogundiran, read: "AmconNg refused to appear in court in ibadan where we instituted a case against them and currently having the hearin on d case. AmconNg refused to talk to us or give room for us to negotiate with them. AmconNg refused to respect d court motion we filed to set-aside the Exparte Order they collected without our notice (back door).
"AmconNg lied under oat: Amcon lawyer Clifford abandoned the ongoing case in Ibadan then went to Lagos to deceive the judge to collect an Exparte Order.
"He told the judge that there is no ongoing case regarding the Matter in court in order to get an Exparte order. We got to know through our lawyer after obtaining the proceeds. AMCON now use the exparte order to evict us without notice, demolish our house and sell it to an unknown person.
"My father was a contractor. He did a road for Ekiti. He currently has an outstanding payment of N32 million that the @ekitistategov owe him. We also have N14 million in the family account to add to the outstanding."