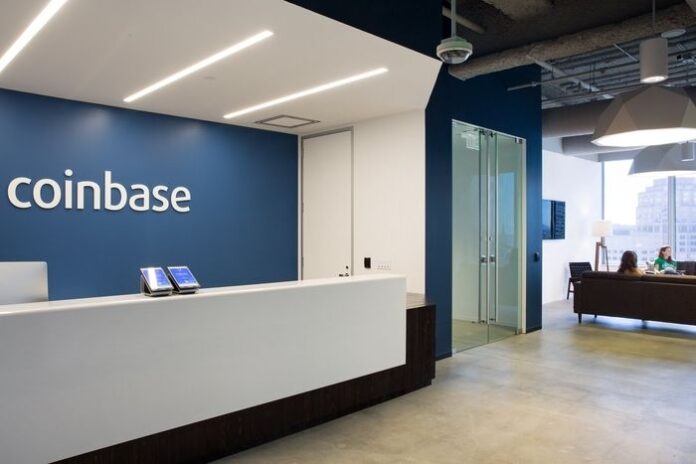 Coinbase, a digital currency exchange headquartered in San Francisco, California, United States, has provided the details of how it leveraged the purchase of $425 million bitcoin for MicroStrategy, an intelligence company.
Providing the details of how the purchase was done, Brett Tejpaul, the head of institutional sales at Coinbase, revealed that the exchange service being the main execution partner for the multi-million dollars worth of transaction, deployed some of its market and trading tools.
"Using our advanced execution capabilities, leading crypto prime brokerage platform, and OTC desk, we were able to buy a significant amount of Bitcoin on behalf of MicroStrategy and did so without moving the market," Tejpaul stated in a blog post.
As seen on the MicroStrategy trades, Coinbase embarked on a series of pre-trade calls with MicroStrategy prior to the $425 million purchase in order to better understand the company's trade execution goals and develop a trading plan.
Coinbase however began to advance its trading execution having conducted the successful test, all thanks to its "Time Weighted Average Price". The algorithm made it possible for the broker to execute the trade in less than a week.
It is pertinent to know that while the trade was ongoing, MicroStrategy had a 9:00 am call on each day with the Coinbase trading team.
The call was necessitated for the commencement of trading and also reporting overnight fills.
Following the completion of an initial $250 million investment that lasted over a period of five days, MicroStrategy then advanced its investment commitment, thereby putting an additional $175 million to work in Bitcoin, totalling the investments to $425 million.
Having successfully assisted MicroStrategy in its bitcoin purchase, Coinbase has expressed that it's open for more transactions of such. "We hope that this is an inflection point for the crypto economy and look forward to helping more corporate companies and institutions looking to diversify their capital allocation strategies with crypto. Working on an agency basis, clients can be sure our interests are aligned as we seek to find the best prices available in the market," Coinbase stated.
What you should know
If you have completed all the research that needed to convince you to delve into putting your money in bitcoin, then you should consider taking a leap by thinking of Coinbase.
Like every other broker, Coinbase buys and sells bitcoin amongst other digital currencies. Based on its expertise on market trends, the brokerage firm offers consultancy with the potential to earn its clients profits and trading success.