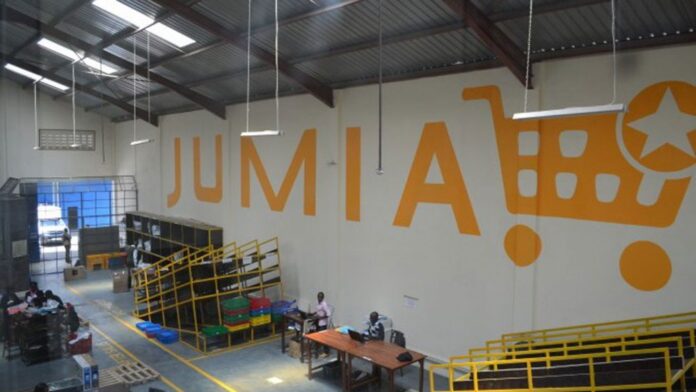 As jumia records a significant loss of €28 million between July to September 2020, it recounts the losses on the nationwide #EndSars protest against police brutality in the country.
For jumia, the recorded losses didn't come as a surprise, as they are usually skeptical about insecurities in any economy and due to that, their investments are often influenced as it is in the case of the #EndSARS protest.
While addressing the situation of its operating environment, Jumia said: "EndSARS is a challenge or factor to its market volatility.The ongoing COVID-19 pandemic, as well as the ensuing economic challenges, result in substantial uncertainty concerning our operating environment and financial outlook.
"This may be further exacerbated by instances of social protests, as experienced in Nigeria over the course of October as part of the End SARS campaign. These external factors, combined with a continued focus on cost efficiency and, to a lesser extent, the continued effects of the business mix rebalancing, are likely to drive continued volatility across some of our key performance indicators.
What you should know
So many factors contribute to losses in the financial market. One of which is 'event'.
In the operating market, Business and economic cycles aren't always stable; they expand and decline variably. But it comes as a surprise that companies and investors pay little or absolutely no attention to economic and investment cycles,
However, as witnessed since the start of the month,(October 2020), the Nigeria economy has experienced a huge blow due to what looked like a just conclude nationwide protest against police brutality, dubbed #ENDSARS.
The #EndSARS protesters, during their demonstration, disrupted the country's activities, by impeding people from travelling and restricting access to workplaces. These restrictive activities have negatively impacted the economy, thereby leading to major losses for different sectors of the economy.