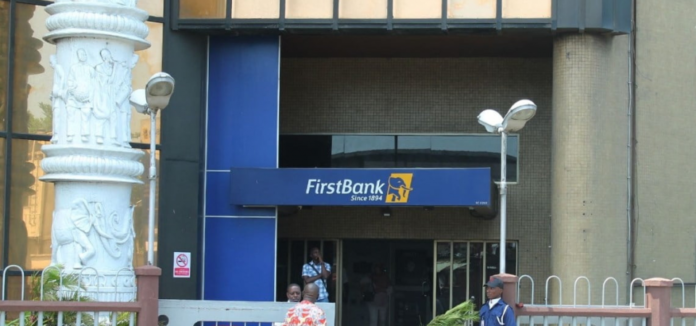 Financial experts and analysts have predicted what the future holds for First Bank and how its shares would fair in the coming days and weeks, and billionaire Femi Otedola emerges as the financial institution's largest shareholder.
Unmask NG had reported how Otedola acquired a large percentage of shares that surpassed those of Oba Otudeko and Oye Hassan Odukale combined.
This publication understands that Otudeko and Odukale were First Bank's largest shareholders, with 1.5% and 1.03% holdings respectively, prior to Otedola's acquisition.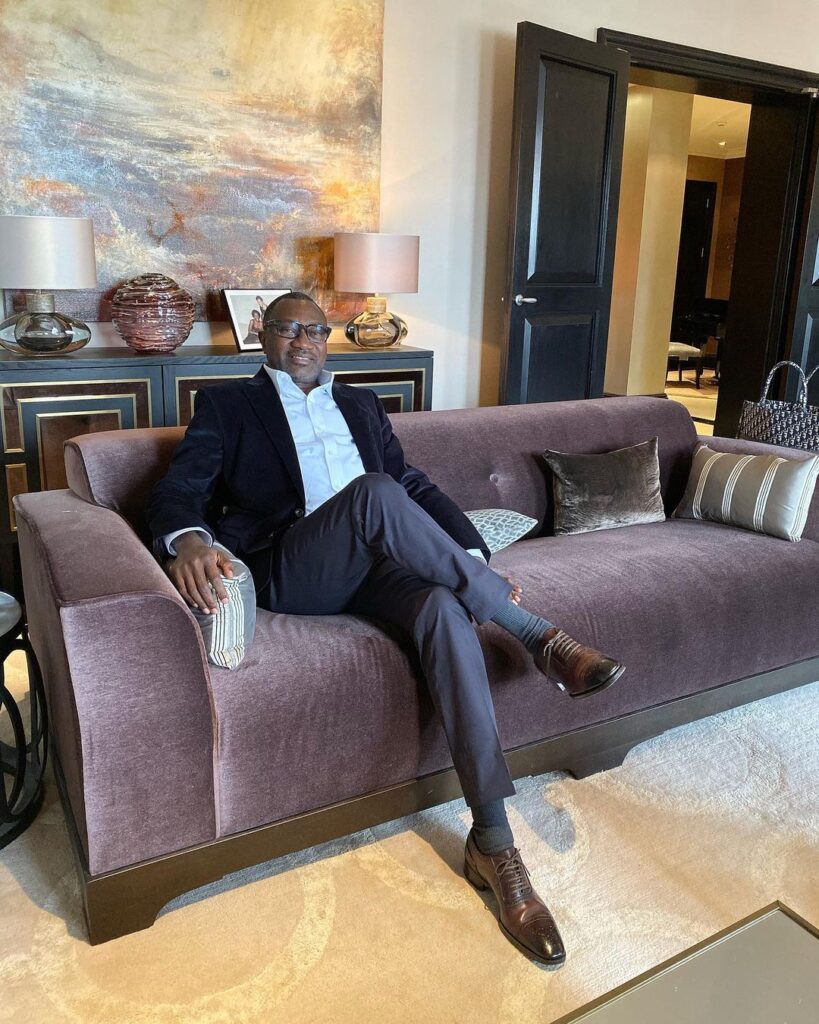 With his acquisition, the celebrity billionaire now holds a 5.07% stake in First Bank, which is the largest owned by a single entity in the bank.
Experts predict spike in First Bank's shares
Bisi Bakare, the President of the Pragmatic Shareholders Association of Nigeria (PSAN), said Otedola's acquisition implied a struggle for control of FBN Holdings and its subsidiary, First Bank Nigeria Limited.
"This is likely to impact the price of the stock in the coming days and weeks," she said.
The Chief Executive Officer of Enterprise Stockbrokers, Rotimi Fakayejo said he expects a rise in the demand for the shares of FBN Holdings.
"Definitely a rise in share price would occur. I see a situation whereby proxy accounts held by some of the directors will be converted to direct holding," he said.
Noting that the company would soon release its financial statements for the third quarter of 2021, Fakayejo said a positive result would be a catalyst to sustain the growth in the company's market value.
A research analyst at Atlas Portfolios Limited, Olaide Baanu, also said his outlook for FBN Holdings was largely positive.
"Firstly, with the sell-off of Oba Otudeko's stake to Otedola, the bank's non-performing loans will reduce. Also, the sale of Airtel Africa Plc, of which FBNH is among those with high stakes, will provide more cash for investments," he said.
According to him, irrespective of who owns a controlling interest in the company, whether Otedola, Odukale, or any other major shareholder, FBN Holdings retains good fundamentals.