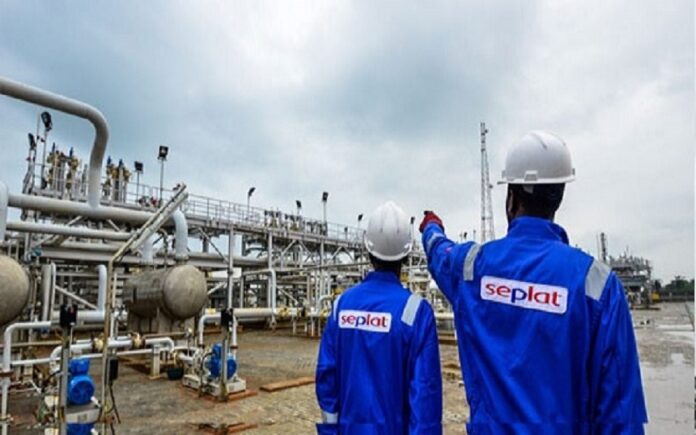 Information reaching Unmask NG has it that there's an ongoing dispute between Access Bank and Seplat Petroleum Development Company.
According to our sources, they are at loggerheads over debt.
The financial institution, in a statement seen by Unmask NG, stated that the ongoing dispute was as a result of the debt owed by Cardinal Drilling, which is a third party company that provides drilling services to Seplat.
SEPLAT defense on the ongoing dispute
In response to the ongoing dispute, SEPLAT stated that it doesn't own a stake in Cardinal Drilling, hence it doesn't understand why Access Bank sealed its Headquarters.
Seplat stated: "We understand that Cardinal Drilling has outstanding loan obligations to Access Bank. However, SEPLAT is neither a shareholder in Cardinal Drilling, nor has outstanding loan obligations or guarantees to Access Bank and did not at any time make any commitments or guarantees in respect of Cardinal Drilling's loan obligations to Access Bank.
"SEPLAT strongly believes that there is no merit or justification for this action against it and has taken prompt legal action to vacate the court order pursuant to which the building was sealed.
"This action was taken by Access Bank without any prior notice to SEPLAT, as required under Nigerian law. SEPLAT will vigorously defend against this improper action to the full extent of the law and will seek all appropriate legal remedies."
It is pertinent to note that access bank has gone beyond the line to lock up the head quarters of one of the top leading oil and gas company in Nigeria. With this line of action taken by the bank, the reputation of the financial institution is at stake as the matter would definitely be taken to court thereby dragging the name of the bank into the mud.