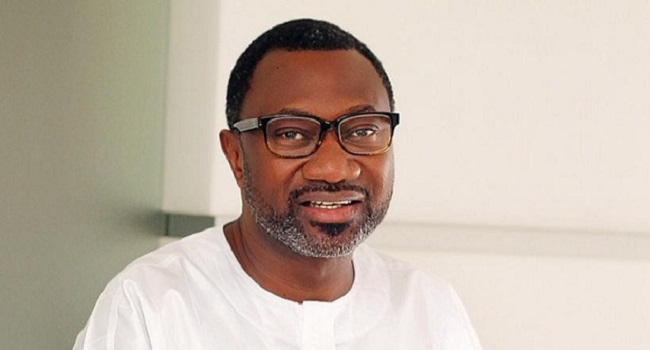 First Bank has finally confirmed that billionaire Femi Otedola is now its largest shareholder.
This development came after the financial institution released a statement that said the report published on Unmask NG that has it that Otedola had become a major shareholder in the bank after securing the acquisition of a large number of shares, might not be true as it could not confirm it.
First Bank, in the statement seen by this publication, advised the investing public not to take the report seriously, as it had no idea that Otedola had secured a large number of shares.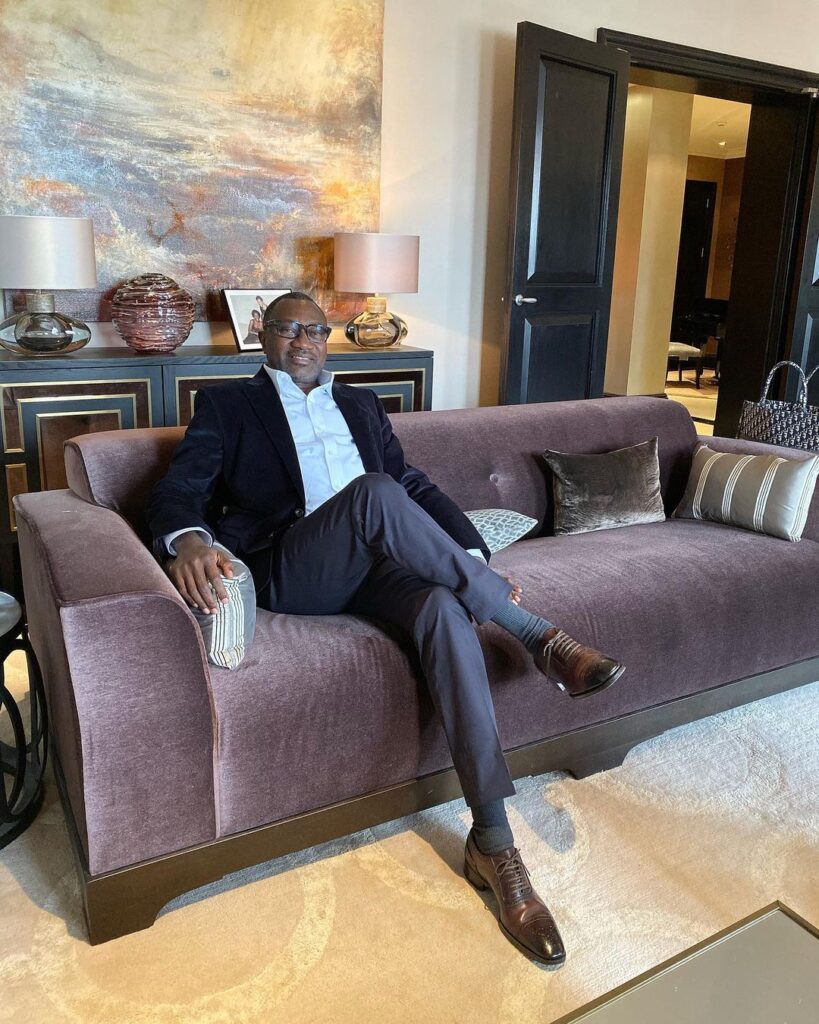 But in a surprise turn of events, in less than 24 hours after publishing the statement, First Bank released another, stating that Otedola indeed acquired a large percentage of shares that surpassed those of Oba Otudeko and Oye Hassan Odukale combined.
Unmask NG understands that Otudeko and Odukale were First Bank's largest shareholders, with 1.5% and 1.03% holdings respectively, prior to Otedola's acquisition.
With the latest development, Otedola now controls a 5.07% First Bank stake.
Read below how First Bank confirmed Otedola as its largest shareholder
We refer to our communication to the market dated October 22, 2021 on the above subject wherein we stated that we would inform the public of any substantial acquisition, upon receipt of notification from the Shareholder.

This morning, October 23, 2021, FBN Holdings Plc received a notification from APT Securities and Funds Limited, that their Client, Mr. Otedola Olufemi Peter and his nominee, Calvados Global Services Limited have acquired a total of 1,818,551,625 units of shares from the Company's issued share capital of 35,895,292,791.

Based on the foregoing, the equity stake of Mr. Otedola Olufemi Peter and his nominee in the Company
is now 5.07%.