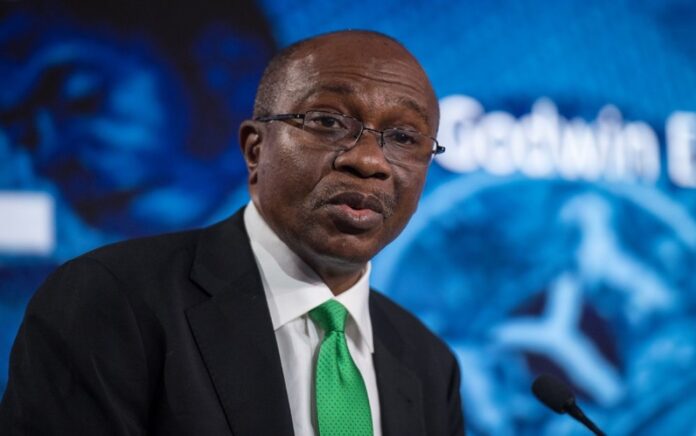 The Central Bank of Nigeria (CBN) has advanced steps to tackle the increasing exchange rate challenge the country has since been battling, as it announced its decision to attract about $2 billion monthly as remittances from citizens in diaspora.
According to the Governor of CBN, Godwin Emefiele, since Pakistan receives about $2billionfrom its citizens in diaspora, Nigeria should not be left out.
He said: "I'm aware from the data available that, for instance, Pakistan, even in the midst of COVID-19 receives $2bn monthly from flows from Pakistani in diaspora.
"If Nigeria is able to receive even if it is just $1billion monthly or moving close to $2billion monthly, I'm so certain you all know what will happen to the exchange rate in Nigeria."
Emefiele stressed that if the apex bank was able to meet its target of receiving the $2billion monthly from citizens in diaspora, there would be no need of calling the CBN to fund commercial activities.
"So, that is why we are saying that we want to aggressively take on this and see how this will help our economy," the CBN governor revealed.
As part of its commitment to ensure consistency in increasing exchange rate, the CBN Boss has also authorized toevery a. He also announced that the policy on receipt and administration of diaspora remittances into Nigeria would kick start on December 4, 2020.
He further stressed that "i
"
What you should know
Diaspora remittances are money sent by a person in a foreign land to his or her home country. Due to the huge sums involved, remittances are now seen as an important factor that contributes immensely to the country's growth and development. Large remittances from citizens in the diaspora will help in price stability and exchange rate stability when the size of the recipient economy is relative to the flow.