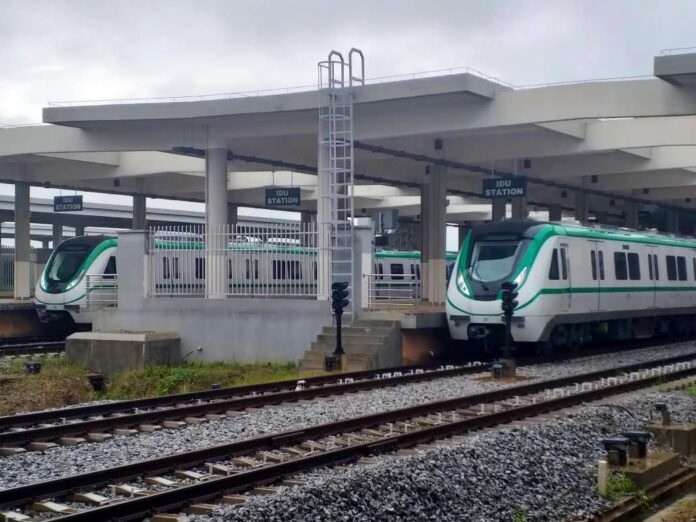 Thousands of businessmen and travellers have on Thursday, October 21, 2021, been stranded and disappointed, as the Nigeria Railway Corporation (NRC) suspended its Abuja-Kaduna operations.
Disclosing this development, Paschal Nnorli, the Abuja/Kaduna Train Service Station Manager, said the services were suspended following an attack on the train track.
Bandits bombed Abuja-Kaduna train track
Shehu Sani, a former Senator from Kaduna State, took to his social media pages, to disclose that some yet-to-be-identified bandits attacked the train track.
According to the former lawmaker, the bandits used explosives as they targetted a train's engine driver.
"Yesterday (Wednesday) terrorists attacked the Kaduna-Abuja railway with an explosive and opened fire on the train, targeting the engine driver and the tank.
"This (Thursday) morning, I was onboard when our train ran over another explosive damaged rail," his post read.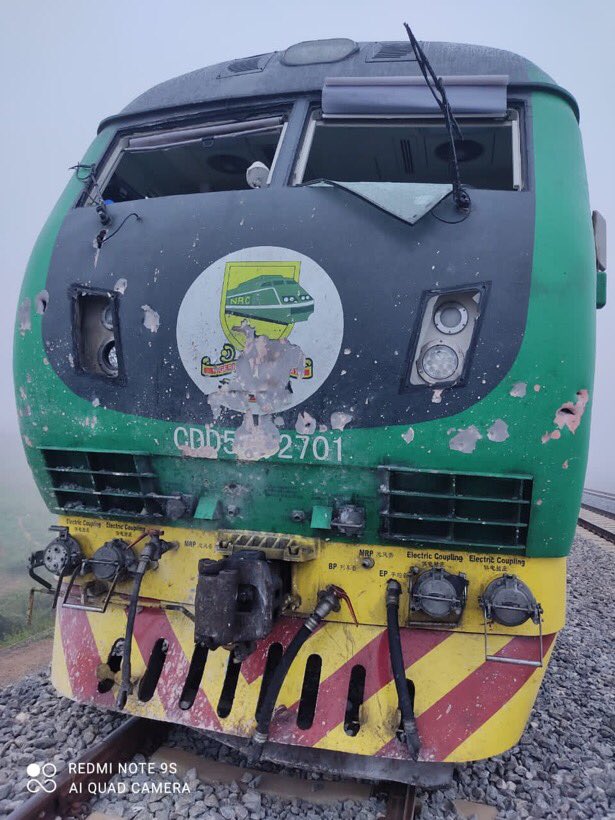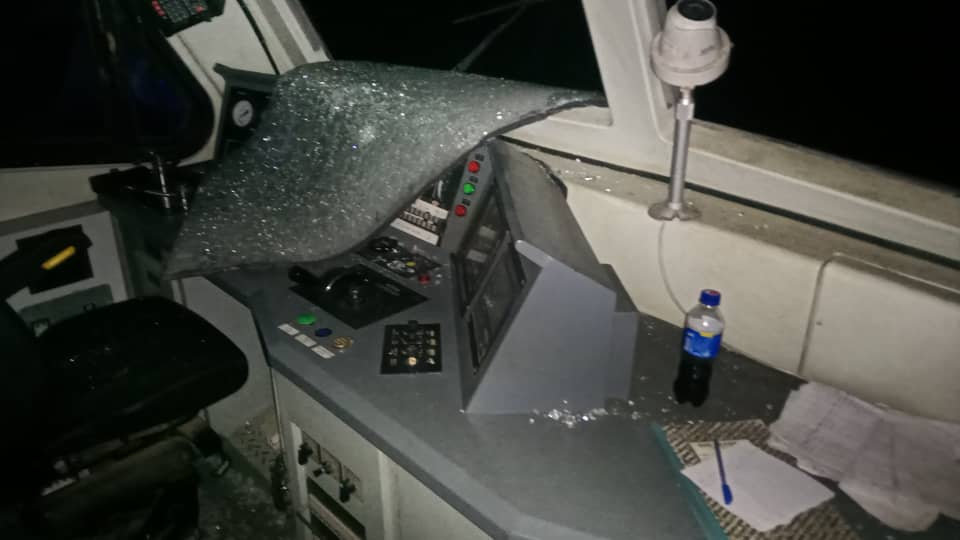 Confirming the incident, Paschal Nnorli, the Abuja/Kaduna Train Service Station Manager, said although the bandits' attack on the train track was true, he could not tell if it was an explosion.
"Yes, there was an attack, but right now I cannot confirm if it was an explosive or bomb attack as people are saying.
 "Investigations are ongoing and I'll give you updates as they come in. Our engineers have been mobilised to the area. And right now we have suspended services," the train service station manager told Punch.
Businessmen and travellers in panic after bandits attack Abuja-Kaduna train track
Yusuf Jimoh, a businessman who was on the train alongside Sani, when the bandits attacked, said it was an awful experience.
"I don't think I want to travel for now, as a matter of fact. Because really, one could have passed away just like that. I am afraid of the alarming insecurity in Nigeria," Jimoh stated.
Like Jimoh, a traveller who didn't want his name mentioned in this report said she saw her life flashed right in front of her.
"I can't commit myself to travelling, at least for now. The incident was a scary one, and I had thought that would be the end of me," she added.