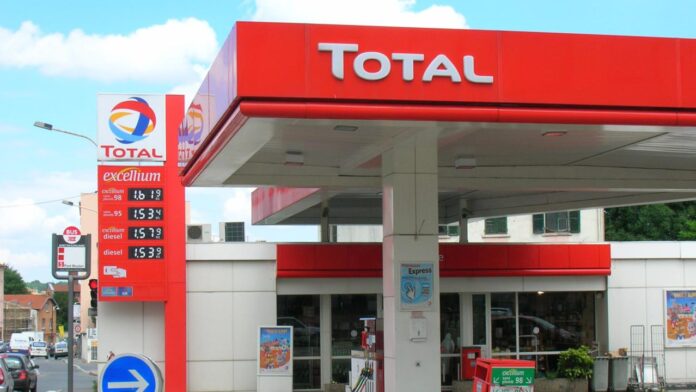 Total Nigeria, an oil multinational company in the country, has hurriedly retired Patrick Olinma as its Executive Director.
Unmask NG understands that Olinma, who was overseeing the commercial activities of Total Nigeria, was forced to retire from his position, as the Economic and Financial Crimes Commission (EFCC) probes him.
According to an insider familiar with the matter, Olinma is under investigation by the anti-graft agency for bribery, corruption, and abuse of office.
In a letter addressed to Total E&P Nigeria Limited, the EFCC noted that Olinma must have abused his office with the company.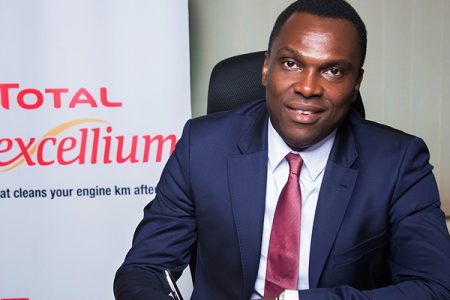 "This commission is investigating an alleged case of conspiracy, bribery, and abuse of office in which the need to seek for information from your office has become imperative.
"Information at our disposal reveals that the above mentioned is an employee and a representative of your organization on the board of Nigeria LNG Limited.
"In the light of the foregoing you are kindly requested to furnish the commission with Certified True Copies of the following information to enable us progress on the investigation: (a) Date of employment and details of Emolument package from inception of service till date; (b) Date of his appointment on the board of Nigeria LNG Limited and (c) Any other information that could assist the investigation
"This request is made pursuant to Section 38(1) and (2) of the Economic and Financial crimes Commission (Establishment Act) 2004," the EFCC letter read.
Olinma's office abuse and sudden retirement
In what appeared to be a desperate attempt of protecting the company's reputation and image, the board of Total Nigeria resolved to retire Olinma after six years of serving as its Executive Director.
It would be recalled that he was appointed as Total Nigeria's Executive Director, Oil & Gas Commercial, with effect from September 1, 2015.
A source who spoke on a condition of anonymity revealed that Mike Sangster, the company's Managing Director, had shouldered Olinma with the responsibility of re-designing Total Nigeria's structure, such that it would be tailored to the demands of Petroleum and Natural Gas Senior Staff Association of Nigeria (PENGASSAN), which had since been advocating for a series of policies that would breach the country's unemployment gap by giving importance to Nigerian workers ahead of expatriates.
Ecstatic about this responsibility, the source said Olinma went ahead to package a juicy position/portfolio for himself that combined important roles previously held by two directors and even more into one so that he would become the super director.
"However, he was caught up just before roll-out when he was indicted by investigative agencies and an internal audit for alleged professional misconduct and corrupt enrichment," the source stated.
Amongst several other things, he was alleged to have deceived Total Plc "by using his pseudo company to purchase a luxury apartment previously owned by Total PLC in Ikoyi without Total knowing that he was involved. The source of monies was alleged to be suspected bribes and kickbacks. Olinma was also indicted for dual employment as Company Secretary of the private company used as a conduit for the alleged money laundering scheme."