As coronavirus continues to ravage the Nigerian economy, beverage companies appear to be in a storm. This, according to industry observers, is because thousands of jobs are at risk.
Unmask NG understands that beverage companies in Nigeria are recording losses, an unexpected development that has crippled their operations.
Speaking on the development, the acting Director-General of the Manufacturers Association of Nigeria (MAN), Ambrose Oruche, said beverage companies' warehouses are loaded with goods they cannot sell, which he said has been contributing to their revenue and profit losses.
"Breweries are really going through a hard time because most of their warehouses are loaded with goods they cannot sell. Why will they produce when they cannot sell? Most of their customers come from bars, restaurants, hotels and hospitality companies.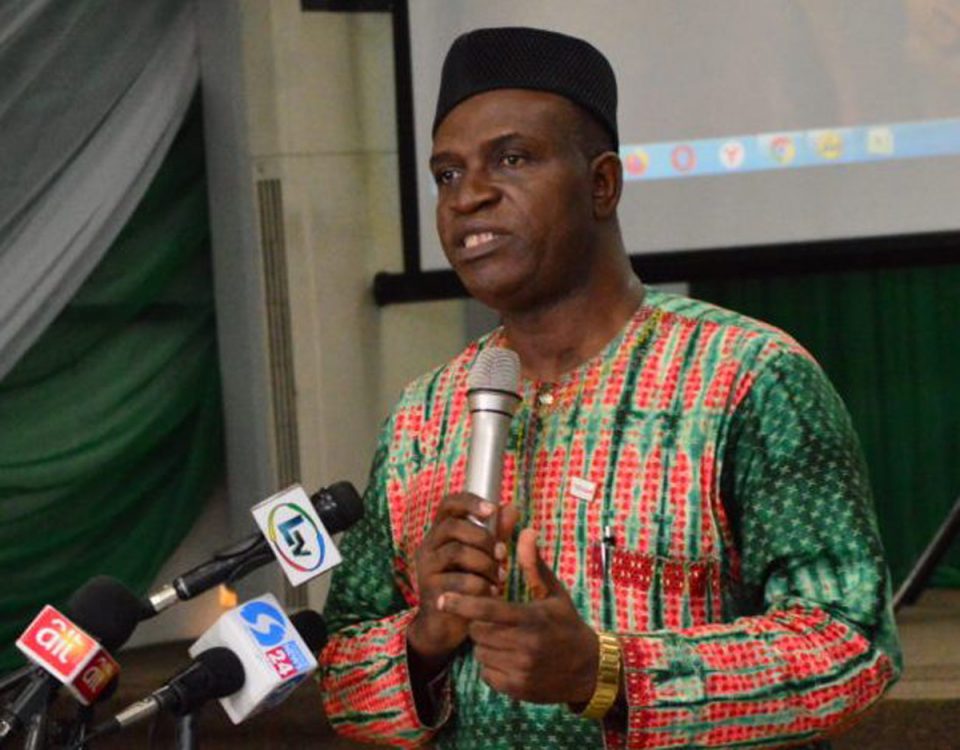 "Now, hospitality businesses are shut down and the bars have not been allowed to reopen. They have a workforce they will pay and they also integrate backward to the agricultural sector where they are sponsoring farmers in sorghum production," Punch quoted Oruche as saying.
Every beverage company is affected
Mike Olanrewaju, the Deputy General Secretary for National Union of Food, Beverage, and Tobacco Employees, admitted that there's no beverage company that has not been affected by the novel infectious disease in the country.
While contract workers who are not under any union have been sacked, Olanrewaju stated that workers under labour union are still in the beverage companies workforce due to discussion on terms and conditions with the labour union.
His words; "Some of the companies are contemplating total shut down while others are planning to reduce their workers by half.
"Some of them are considering redundancy and the situation is highly devastating on food and beverages companies. No company is exempted. Every company is affected badly.
"Alcoholic and soft drinks producers are affected because there is no massive celebration in the country. People can only do take away at restaurants and many are forced to stay at home. To sell them has become very difficult.
"The irony is that most of these products have short expiry dates because they are consumables. Some can't last more than six months."
Here's what we know
Quite a number of factors have contributed to the financial losses beverage companies have recorded so far. Some of these factors include –Low patronage from consumers. It is however pertinent to note that despite the ease of coronavirus lockdown in the country, beverage companies don't have clients to sell to. In fact, hospitality businesses, bars, and clubs remain shut to customers.
With their warehouses filled with unsold drinks, Unmask NG was reliably informed that a high volume of beverage companies have expired drinks in store.