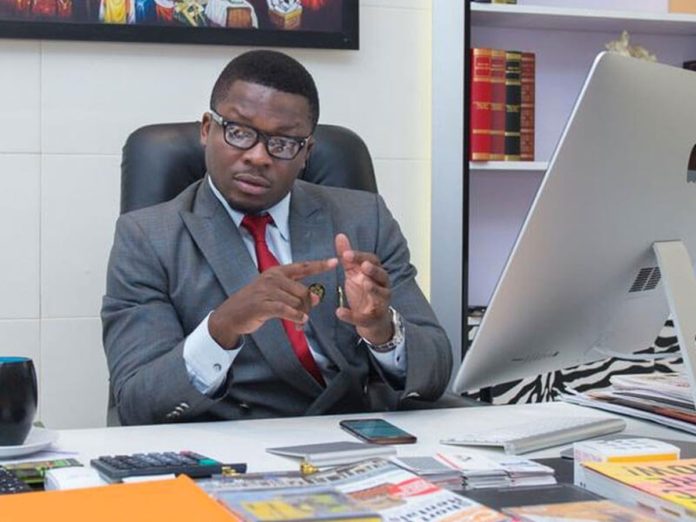 Sijibomi Ogundele, the Managing Director (MD) and Chief Executive Officer (CEO) of Sujimoto, a real estate company, recently granted an interview, where he talked about an investment opportunity in his firm.
When asked if there is an investment opportunity in his company in view of the lingering novel coronavirus, Ogundele said "yes".
According to him, there is no better time for investors to put their money to work than now.
The SujiMoto MD/CEO explained that crises are opportunities disguised as problems. Thus, he has "developed a highly viable and profitable strategy for savvy investors."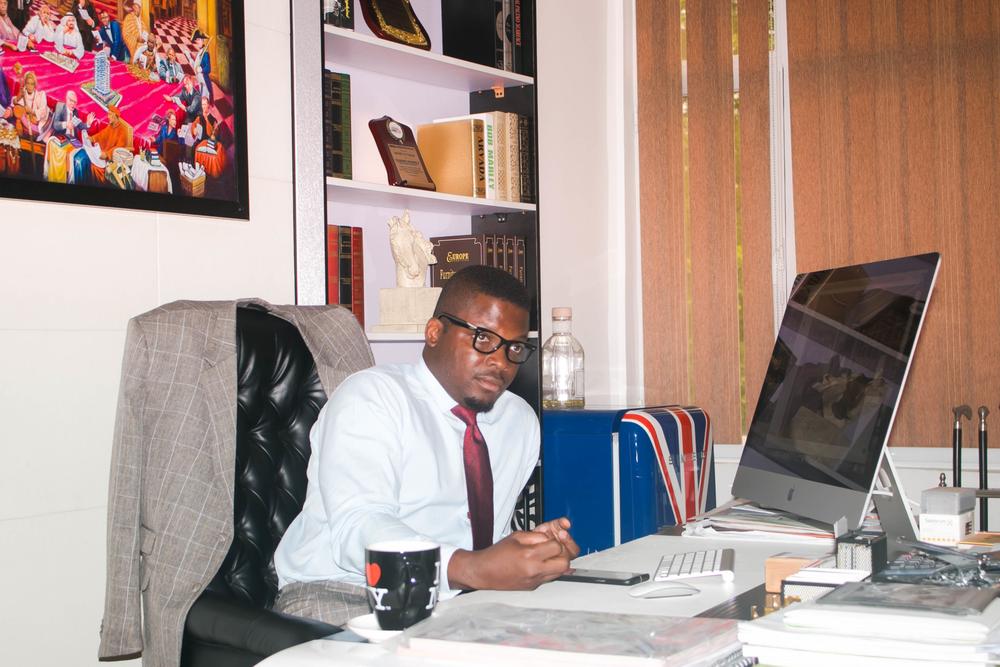 He said the opportunity presents a window for savvy investors to invest N5 billion into Sujimoto and get N10 billion in three years, adding that "this is guaranteed!"
Ogundele continued; "Treasury bills and other money market instruments will give you 5 – 10% ROI on your investment but this is 100% ROI and it is guaranteed!
"This investment is NOT for everyone, it is ONLY for the vital few, who can identify opportunities, when they see one. It's simple, we are looking for the Warren Buffets who are able to discern opportunities and grab them! We will not quickly forget Ronald Wayne who sold his Apple shares in 1976 for $800. Today, that share is worth 90 billion dollars!"
Understanding investment
To conclude if it will be a smart decision to do business with Ogundele and his company, it is pertinent to know what investment entails.
As defined by Investopedia, "investing is putting money to work to start or expand a project – or to purchase an asset or interest – where those funds are then put to work, with the goal to income and increased value over time. The term investment can refer to any mechanism used for generating future income."
One can also say investment is a monetary asset purchased with the idea that the asset will provide income in the future or will later be sold at a higher price for a profit.
Fraud alert?
Contrary to Ogundele's "guaranteed 200% ROI", Unmask NG is categorically stating that there is no such thing as a risk-free investment around the world. Financial experts are of the opinion that all investments, including those that are guaranteed to return principal, carry some sort of risk.
Most times, investors' attention is drawn to new investments for the wrong reasons; they may mistakenly think they can't lose money and will be lured by strong past performance or simply by perceived exclusivity.
It is however pertinent for investors to take into cognizance that no investment ever completely ensures one will make money or fully preserve one's capital. It is in this light that investors should owe it to themselves to explore every avenue for enhancing their return potential and lowering their risk, and investigate new investment products before committing their monies.