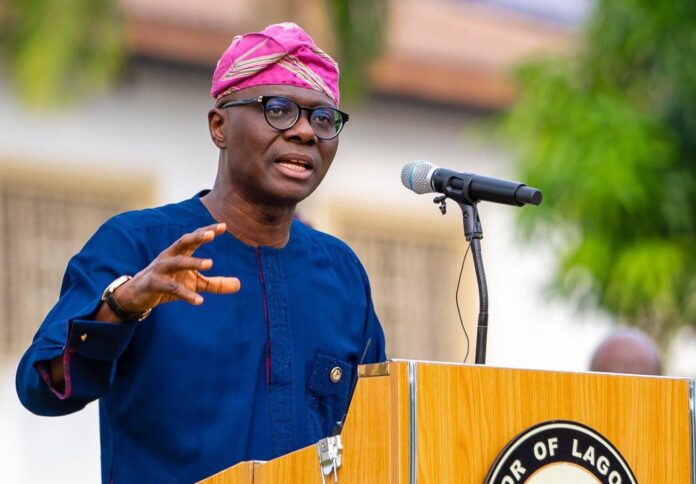 The Chairman of National Union of Road Transport Workers, Alhaji Musiliu Akinsanya, also known as MC Oluomo has said the newly introduced consolidated levy of N800 by Lagos state government for transporters in the state will not affect the union's array of payments.
Akinsanya made this known while addressing newsmen at the signing ceremony of the harmonised levy and ticket unveiling at Ikeja on Tuesday.
MC Oluomo noted that the consolidated levy for transporters in the informal transport sector will be overseen by the state government, adding that it will not in anyway hinder the union from collecting its own existing levies.
MC Oluomo added that NURTW and Road Transport Employers Association of Nigeria (RTEAN), will continue to support Lagos state government policies that are geared towards reforming the transport sector and developing the state.
Major transportation stakeholders in the state like, the NURTW and RTEAN were involved in signing of the policy.
Speaking at the event, Lagos State Commissioner for Finance, Dr Rabiu Olowo, said the promulgation of the consolidated fee was consequent upon a survey conducted by the state government during which it discovered that average transporter paid N3,000 daily as levies.
He added that a large chunk of these daily levies are unaccounted for as they are pocketed by unknown agents. This, he said, necessitated the need to revamp the sector.
Olowu disclosed that the reform in the transport sector would help to get an all encompassing database of transporters for better planning.
He said the harmonised levy would also put an end to the humiliation suffered by bus drivers and ensure productive synergy among stakeholders.
What this means
For years on end, transporters have bemoaned the cost of multiple levies they are forced to pay by transport unions and their agents, the burden of this anomaly has been passed on to the residents and commuters in the congested city, leading to high transport fares in the state.

The introduction of this consolidated levy could address the issues of exorbitant fares, it will also address various incidents of conflicts between these transporters and agents of these unions who are always at loggerheads over the levies.
However, observers have said the move could be counterproductive. They shared their misgivings and raised questions about the ability of the consolidated fee to tackle critical issues that have plagued the informal transport section, noting that essence of the policy will be defeated if ubiquitous unions and their agents are still at liberty to collect levies imposed by them on the transporters.