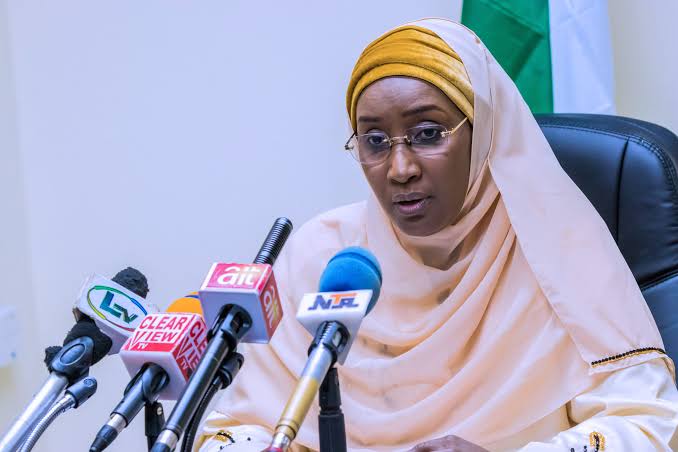 N-power appears to be extending its already established footprint as it relates to cushioning Nigeria's alarming unemployment and poverty rates, as N-knowledge, its newly-introduced initiative now has its portal.
In a new development, Unmask NG understands that the portal for N-power, on which recruitment for the first batch would take place, can be accessed through www.nasims.gov.ng or npower.gov.ng.
On the portal, you can signup and register for the N-knowledge programme.
N-knowledge requirements
Requirements for N-knowledge have been outlined on the official website of N-power.
And as seen on the portal, potential candidates are expected to have the following requirements in order for them to be eligible to apply for the programme.
Minimum Age is 18 Years.
SSCE Certificate is needed.
Must be a citizen of Nigeria.
A Valid National Identity Card.
Applications will be accepted from all the six geo-political zones in the country.
What you should expect with N-knowledge as a beneficiary
Candidates will learn life skills that will enable them to thrive in society.
At the end of the programme duration, candidates must have developed various skills and capacities which will not only earn them income but also enable them to add value to others and overall improve the economy of the nation.
At the end of the N-knowledge programme, participants will be awarded certificates.
NB: Application form is completely free of charge.
How to apply for N-knowledge
If you are considering applying for the N-knowledge programme, all you have to start with is to check if you have all the needed requirements.
Having realised that you are qualified to be a beneficiary, log on to www.npower.gov.ng/n-knowledge.
It is, however, pertinent to note that all applicants who will be shortlisted will be trained in various locations across the country.