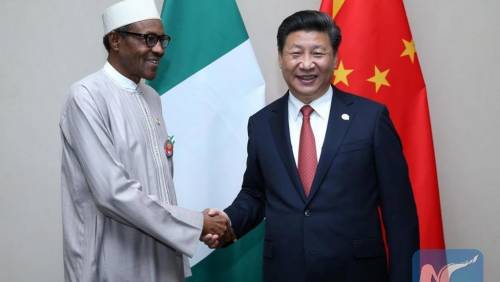 The Nigerian government has resumed the importation of petrol from China. This, Unmask NG understands, is ongoing already as the moribund state of the national refineries lingers.
For years now, despite billions of naira spent on maintenance and repair, the refineries have continued to perform below expectation which has resulted in the importation of petroleum products thereby causing a huge loss in the process.
According to the National Bureau of Statistics (NBS), the volume of petrol imported into the country in September stood at 1.46 billion litres. This means that Nigeria spends fortunes on the importation of pertrol from China.
While the import of petrol as remained a source of concern for economic experts and concerned Nigerians, African richest man, Aliko Dangote is daily advancing his commitment to start a refinery.
When the Dangote Refinery eventually becomes operational, it's expected that local demands of petrol products will be satisfied, such that there will be surplus for exports.
This 65,000 barrel per day project will change Nigeria's fortune, as the most populous country in Africa will become an oil refining country and oil exporter.