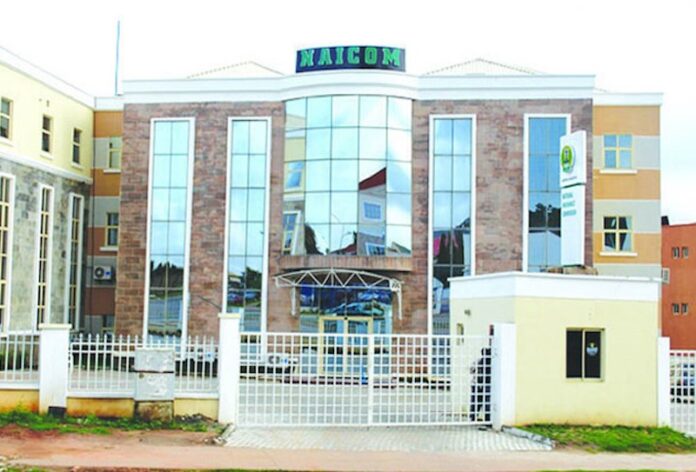 The National Insurance Commission (NAICOM) has said insurance companies would henceforth be sanctioned if it is guilty of huge unsettled claims.
This disclosure was made at a meeting organised by the NAICOM and the College of Insurance and Financial Management (CIFM), which held in Lagos.
In his presentation, Commissioner for Insurance, Sunday Thomas noted that the days when insurance companies failed to settle huge claims were over.
He said: "More businesses especially in the oil and gas as well as aviation sectors are now being re-insured abroad. Of more concern is the declining participation of life assurance companies in the annuity business, which is the emerging segment.
"These are the areas where the industry can contribute much to the economy through the control of funds for national development.
"The industry must invest handsomely in technology, which is a key driver of the market. The Institutions should be prepared to digitalize their processes, procedures and systems in order to make their operations seamless and real-time.
"The Commission is investing heavily in automating its processes and expects nothing less from the insurance institutions.
"An industry information technology guideline has been issued for the operators and the Commission requires support and cooperation for effective compliance."
NAICOM, established by the National Insurance Commission Act in 1997, is saddled with the responsibility of ensuring that there is effective administration, supervision ,regulation and control of insurance companies in Nigeria. It also protects insurance policy holders, beneficiaries and third parties.