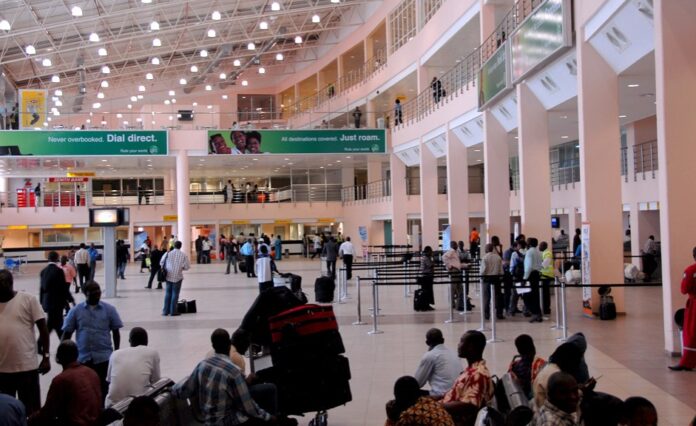 It is no longer news that when the festive period approaches, Nigerians pay more while travelling, however, the sudden increase in the air tickets has resulted in a debate as several Nigerians lament on how they had to purchase tickets at costly rates.
With the cost of air tickets, several routes have also doubled due to the high demand for air travel as a result of the civil unrest and rising insecurity level in the country.
Speaking on the development, said while the , .
:
that the prices would if are not .
Similarly, tated that is attributed to the insecurity challenge faced in the country.
"Several are ," he explained.