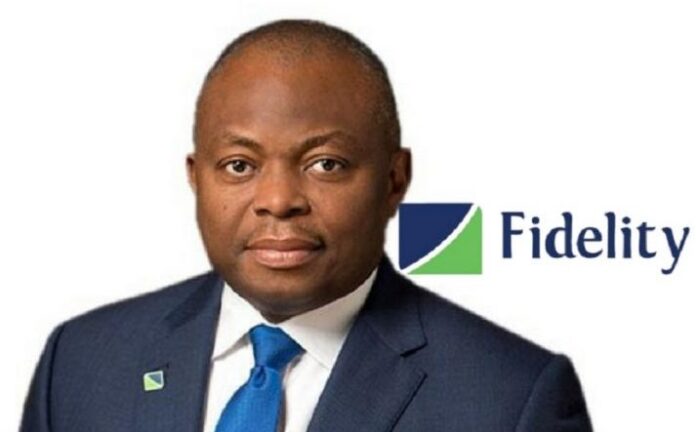 Nnamdi Okonkwo, the Managing Director (MD) of Fidelity Bank has been honoured for transforming Fidelity Bank.
For his leadership role in the bank's transformation process, Okonkwo won The Banking Sector CEO of the Decade at the BusinessDay Banks and Other Financial Institutions (BAFI), which recently Awards held in Lagos.
While receiving the award on behalf of Okonkwo, the, commended the effort of the CEO, saying Okonkwo has contributed immensely to the development of the bank, hence, he merited the award.
"
"Okonkwo was honoured," he stated.
He however dedicated the award to board of directors, executive management, of Fidelity Bank.
Joshua said,
With so much joy in the air,
Company's performance
Under Okonkwo administration, the bank recorded a
More so, the bank's net loans and advances grew by
Amongst other achievements, Okonkwo was able to rebrand projects that led to an increased youth appeal, revamp the bank's management performance and implement digital transformation in improving digital retail strategy.
,