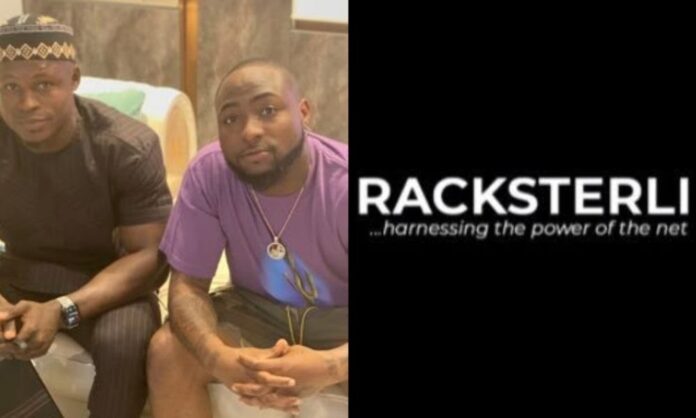 In recent times, there has been a surge in the number of fraudulent cases that have swindled thousands of people in billions of naira. Especially in the corporate sector. Con artists are now leveraging the vulnerability of the media, celebrities, and social media influencers, to lure unsuspecting members of the public into investing in their schemes, only to later leave them stranded with unexplainable excuses when they were expecting returns on their investments. Damilare Famuyiwa reports…
When investment scheme Racksterl, was endorsed by singer David Adeleke otherwise known as Davido, many Nigerians believed that they were about to make fortunes just by putting a little of their money to work. Amongst the thousands of Nigerians, who on the music star recommendation, considered investing in Racksterli, was Yinka, a student of the University of Lagos (UNILAG).
The young lady in her mid-20s had thought that with Racksterli, her success story was about to be written, especially with Davido convincing members of the public into believing that the investment scheme had come to stay and it was going to be a big win for those who could be part of it.
Surprisingly to many, Racksterli, which was not only endorsed by Davido but by other celebrities including Divine Ikubor widely known as Rema, Williams Uchemba, Bayegun Oluwatoyin who's preferably referred to as Woli Arole, amongst others, did not last up to a year before its investors started taking to social media to lament how they have been scammed.
"My friend introduced me to Racksterli and while I was thinking about investing my money into it, I realised that Davido endorsed it, alongside other celebrities. So, I trusted them to invest in it. Now, I'm regretting my action," Yinka lamented to this writer.
Racksterli is not only the investment scheme that was widely endorsed by notable Nigerians and later turned out to be fraudulent. Amongst many others, is Eatrich Farms, an agrotech portal that was endorsed by Nollywood thespian Muyiwa Ademola.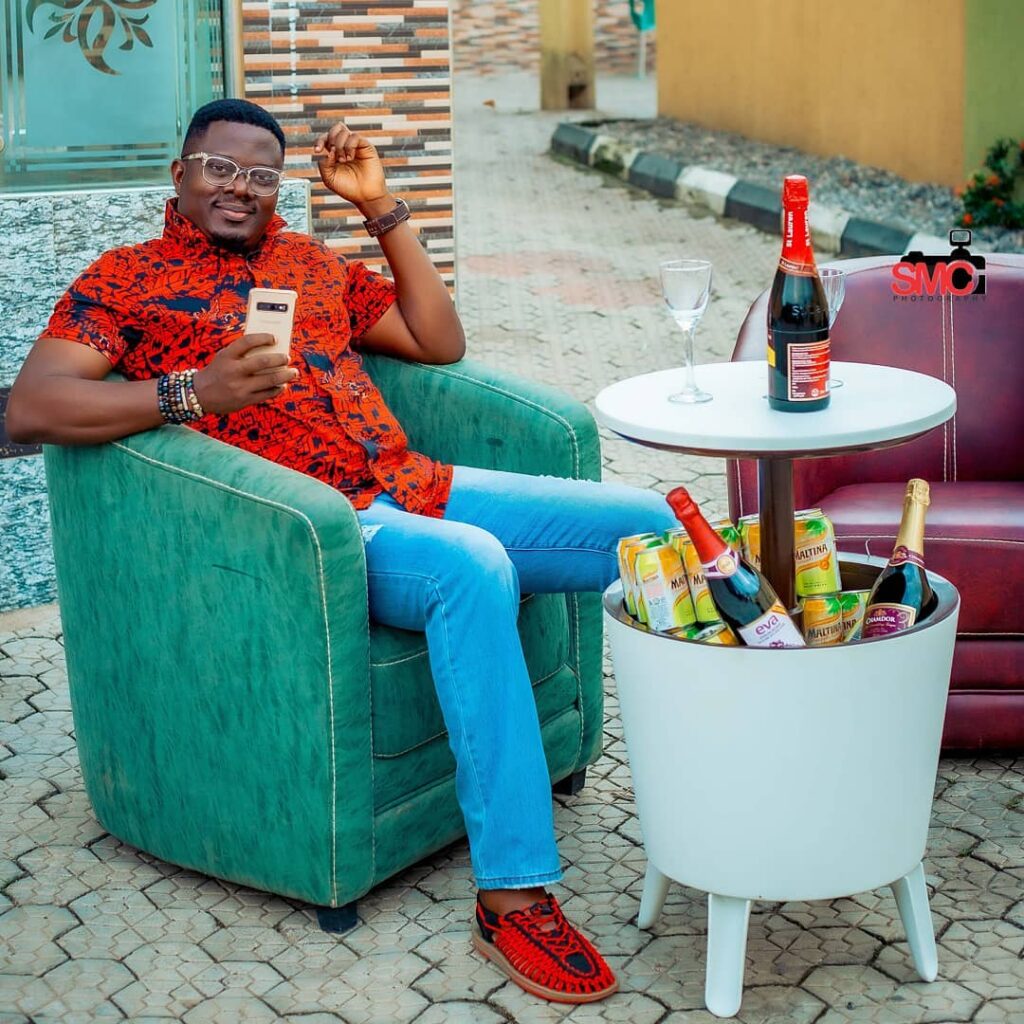 Like Racksterli, Eatrich Farms is also starving its investors of promised Return on Investments (ROI), a development that had made Ademola disassociate himself from the agrotech business. "This is to inform the general public that I Muyiwa Ademola (Mr. Authentic) has ceased to be the brand ambassador to Eatrich Farms. Any further use of my name by Eatrich Farms is unauthorised," the actor wrote on his social media pages.
The craze to earn at the detriment of losing all
For Helen Adedokun, a brand manager and the host of 'Memoir of a Naija Girl', con artists are now leveraging the vulnerability of media and celebrities to lure unsuspecting people into their traps. "I honestly don't think social media influencers and even the media vet the information contracted to them for publicity sake, before exposing their audiences to it. Although we have a few who do due diligence before giving publicity to products or services contracted to them, there are quite a lot of them who only care about the money they would be paid for promotion. Members of the public cannot and should not thoroughly trust influencers and the media because all most of them now care about is money," she said.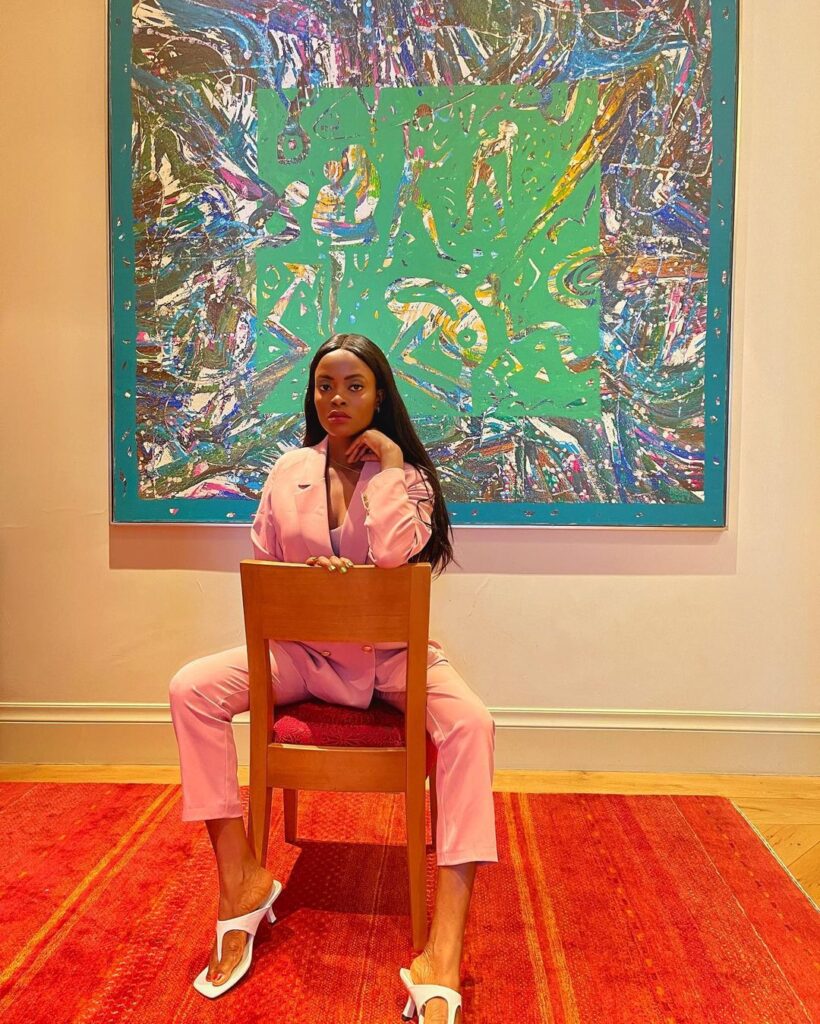 Corroborating Adeniran's claim, Esther Adekeye, a managing partner of Estol Africa, a public relations firm, told this writer that social media and the new media at large, are free for all. Her words: "We have a lot of unprofessional entertainers out there, including unserious content creators and social media influencers. It is a sad reality that people don't know the ones with bankable reputations. All people care about is their numbers. Although we have some who can be trusted, there are too many of them who don't even understand the ethics of what they are doing or the damage their celebrity statuses can cause."
Speaking further, Adekeye said unaware to celebrities, content creators, and social media influencers, a bad product cannot be sold twice to a client. Hence, they need to ensure anything people are exposed to through them is bankable.
Why scams may not be so common before now
Veteran journalist Lekan Otufodunrin explained to this writer that during his time as a managing editor of The Nation newspaper, there was a process that every advertorial had to be subjected to, before being published. In his words: "Normally, every advertorial was supposed to go through the company secretary who's also a lawyer. There were standard procedures in determining the advertorial that could fly for publication because sometimes they were used to publish libellous stuff. And most times, what we looked for was, to know whether we could be sued for an advert. It wasn't enough for someone to say he wanted to bring money and advertise on our publication. Interestingly, the process wasn't a new practise at The Nation where I worked, even as far back when I was working with Punch, there was a procedure for looking out for those adverts. They could be rejected if the content was found not to be right, libellous, or contained information that was not ethical. There was a scrutiny process for advertorial and I'm aware that some adverts have been rejected and in some cases, the owners have been asked to amend it in such a way that it would be publishable."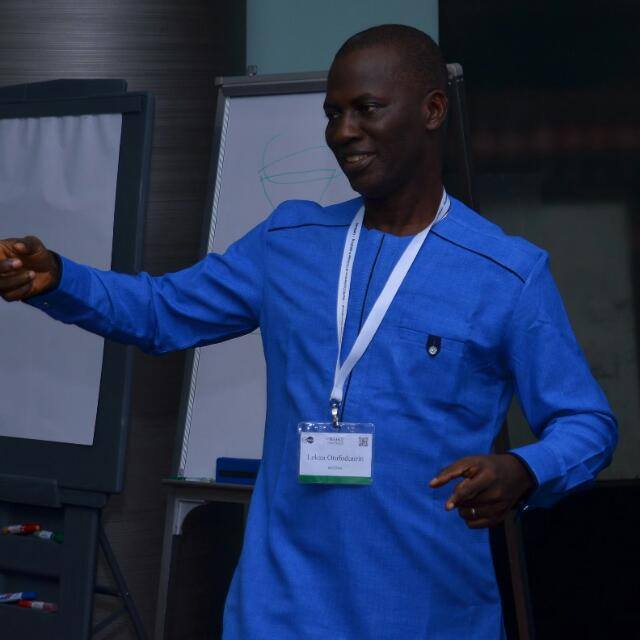 Advancing Otufodunrin's explanation, singer Adeniyi Adewoyin who's popularly known as Neophlames, said when he interned in a magazine during his schooldays, he was aware that mainstream traditional media prioritised reputation more compared to money. "Unlike now, con artists could not just walk into a news media house and disguise themselves like corporate individuals to float adverts. In fact, it was risky for them because I know some senior colleagues who were desperate for career success compared to making money, and if exposing you would be a hit for them, they wouldn't mind. Interestingly, people trusted the media because of the efforts in place before any information was passed out," he said.
Epilogue
While pointing out that investment schemes were not only what con artists have taken advantage of, Otufodunrin, a founder of media career services, noted that fake sexual enhancement drugs have been sold to people, "no thanks to the media."
He, therefore, encouraged professionalism and smartness.
"As much as we need to survive, we should always remember that our integrity is at stake. We shouldn't allow fraudulent people to use our platforms. Whether you are a content person, social media influencer, journalist, or news medium as the case may be, seek to understand the rules that guide what to do," Otufodunrin added.
On her part, Adekeye cautioned celebrities, media, and social media influencers against endorsing and promoting the products and services that they have not fully vetted.