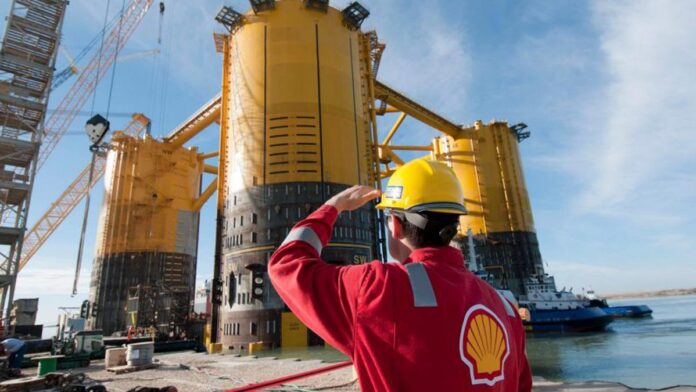 Shell Petroleum Development Company of Nigeria Limited, (SPDC), a subsidiary of Royal Dutch Shell, have been allegedly accused of being the brain behind oil spillages so as to gain from the money spent on clean-up operations and repair.
According to a Dutch environmental group , , it claimed that the workers of SPDC hired people to destroy the pipelines and then hired them back as workers to clean up the havoc they created.
It stated: "The majority of the leaks in Ikarama were the result of instructions given by Shell Nigeria employees. The profit made on the cleaning operations was split between SPDC employees and the youths."
SPDC's Defense
In response to the allegation laid before the company, the spokesperson for SPDC stated that the company does not have any record of SPDC staff members or contractors involved in pipeline vandalism or theft.
His word: "SPDC, like other Shell companies globally, investigates all credible reports it receives of misconduct or unethical behaviour and takes robust action where evidence exists,
"
SPDC drag to the mud
It's no longer news that exploitation offence in the country. The degree of pollution from oil spillage has posed as a threat to the environment and health of the people. Over the years, the name "shell petroleum development company" has always popped up when oil spillage and expoitation is mentioned. Which often gives the company a bad reputation.
But the reality is, should the government continue to fold hands while many properties, fertile soil, wildlife are being destroyed thereby making Nigerians lose their source of livelihood?