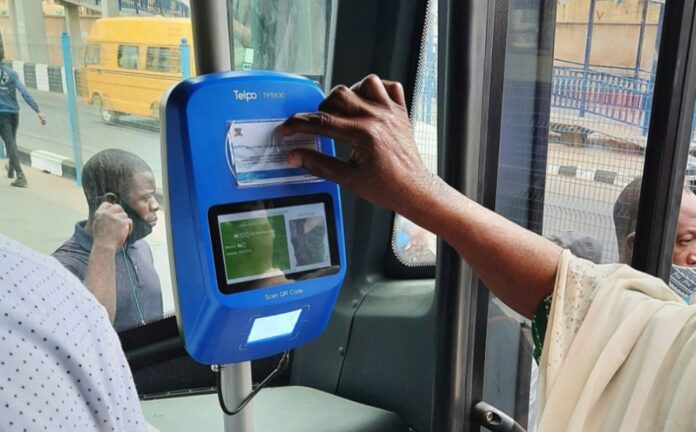 Touch and Pay (TAP), a cowry card payment system, has now joined the W22 Y Combinator accelerator programme as the tech startup seeks to realise its core objective of widespread adoption of cashless transactions.
The addition of Touch and Pay to the accelerator programme brings the number of tech startups of Nigerian extraction on the scheme to five.
With Nigerian startups getting massive support and attention from the international community, it has been predicted that more Nigerian startups may be added to the accelerator programme in the near future.
The four Nigerian startups earlier listed that would be funded in this year's accelerator programme include Moni, Topship, IdentityPass, and Doja.
TAP plans to capitalise on support of the Y Combinator accelerator program to digitize cash-based microtransactions, expand across African markets and build a viable cashless ecosystem by entrenching cashless transaction across several sectors with technology.
To achieve its goals, the company says it will build a distinct mobile payment and services platform that captures offline and online transactions in a smooth and efficient way and will particularly focus on the processing of microtransactions
Speaking after the company's inclusion in the W22 accelerator program, Co-founder and CEO of Touch and Pay, Oluwole Afolabi, said "Touch and Pay plans to digitise the entire informal market with contactless cards and perhaps it could be a way to achieve true financial inclusion.".
About Touch and Pay
Touch and Pay started operations in 2017 by Michael Oluwole and Olamide Afolabi with the aim of mopping up physical cash in circulation and encouraging the use of electronics for payment for goods and services and while at deepening financial inclusion in the informal sector.
The company tried different sectors before deciding to focus on digitizing transactions in the transportation sector. They soon started to work with LAGBUS, a Lagos State transportation system popularly known as BRT.