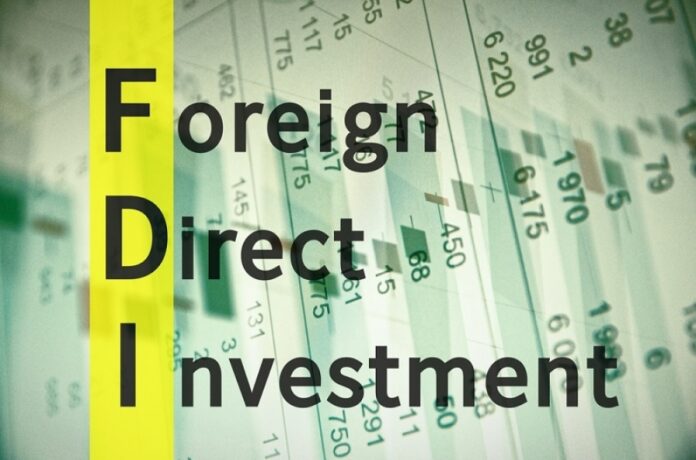 Africa witnessed a huge growth in Foreign direct investment (FDI) in 2021, a new report by the United Nations Conference on Trade and Development (UNCTAD) has shown.
In its investment trends monitor report released on Wednesday, UNCTAD Africa showed a strong rebound in growth of 147 percent to an estimated $97 billion compared with $39 billion in 2020.
According to the report, South Africa recorded the highest growth, with FDI into the country jumping to an unprecedented $41 billion (from $3 billion in 2020).
The report attributed this leap to the $46 billion share swap between the South African multinational Naspers and its Dutch-listed investment unit, Prosus.
The report, however, noted that, though the outlook for global FDI in 2022 is positive, the rebound growth rate in 2021 is unlikely to happen again.
"The 2021 rebound growth rate is unlikely to be repeated. The underlying trend — net of conduit flows, one-off transactions and intra-firm financial flows – will remain relatively muted, as in 2021. International project finance in infrastructure sectors will continue to provide growth momentum," the report reads.
What this means
This shows that the world is beginning to recover from the economic downturn occasioned by COVID-19 as businesses and companies continue to shake off the devastating effects of the pandemic that nearly brought the world to the brink at some points.