Mudashiru Obasa, the Lagos State House of Assembly Speaker, has in recent times been enmeshed in a series of fraud allegations.
Following the replacement of Messrs Olumuyiwa Jimoh and Rotimi Abiru, who were sacked as Deputy Majority Leader and Chief Whip of the House respectively, Sahara Reporters has since been uncovering some fraudulent activities perpetrated by the Speaker and his camp.
In a series of publications, Obasa's embezzlement and misappropriation of public funds were exposed.
List of Obasa's uncovered fund misappropriation and embezzlement
The Lagos speaker, through a proxy company, was reported to have approved a sum of N17 million for the monthly maintenance of his personal residence, guest house, and office.
Obasa who has been the head of the Assembly since 2015, was also bursted for approving the sum of N47.5 million per quarter from Lagos treasury for social media influencers.
More so, the Lagos speaker approved a sum of N258 million for the printing of invitation cards for House Inauguration two months after the event has been held.
Obasa and other members of the parliament received N80 million as an estacode for attending a five-day event.
How the lawmaker collected N45 million for a Christmas party was also uncovered.
In wasteful spending public funds, Obasa approves N47.5 million for quarterly media promotion of the House.
The Speaker was also exposed for allocating N10 million monthly to his wife from public funds.
More so, how Obasa collected N350 million from the state during former governor, Akinwunmi Ambode's administration, for a five-day conference surfaced.
Obasa's defense
The Lagos speaker has reacted to all the misappropriation of funds and corruption allegations leveled against him.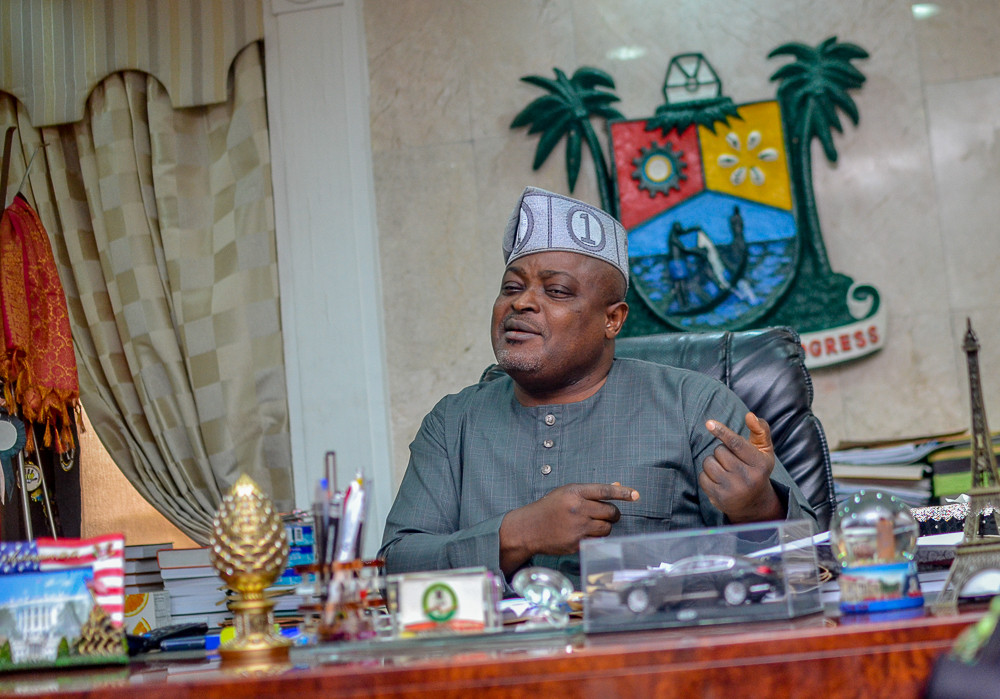 During a live chat with Dele Momodu, the publisher of Ovation Magazine, Obasa maintained that money is for spending, and nobody has accused him of stealing, adding that the allegations only highlighted how he has been spending money.
His words; "Money is for spending. I was Chairman, House Committee on Rural, and thank God Dr Kasali who was the commissioner is still alive.
"I became the Chairman, House Committee on PHC, and we still have 57 local governments and most of the chairman then are still around. We have Akabueze who was the Commissioner for Economic Planning is still so much alive.
"Fashola who was governor, Ambode and the rest. Call any of them, any of those people I just mentioned cannot link anything to me that Obasa when he was a commissioner he has done this, he has done that, no. I am saying it openly so people can hear, these people are alive so probably they are watching.
"Among the allegations they have raised, they didn't say Obasa stole money, they said he spent money.
"What is the purpose of money? Is it not to spend? But the question, how did you spend this money? Do you have budgetary provision for the money you are spending? Yes.
"Training, seminars, are they not part of the budget? Festival and all sorts under which you have parties. They alleged we used N258 million to print invitation cards, is that possible? I don't even think Dangote will ever do such a stupid thing when the total budget for the programme was N61 million."