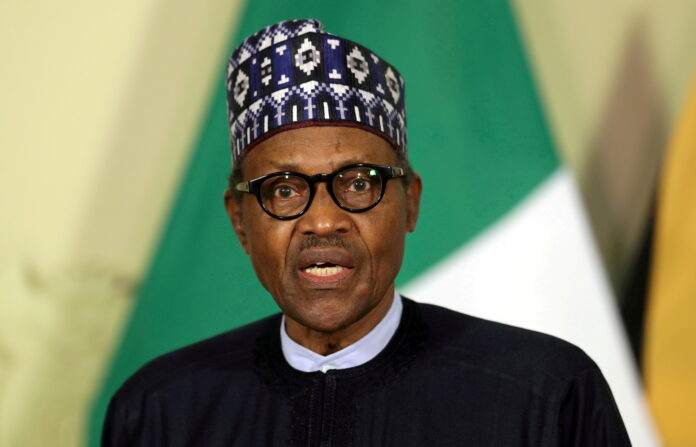 Nigerian bank users, according to the Presidency, would not be mandated to provide their Tax Identification Number (TIN) before operating their accounts, or opening new ones.
Unmaskng.com understands that the Finance Bill 2022, which is before the National Assembly, has a provision that "banks will be required to request for TIN before opening bank accounts for individuals while existing account holders must provide their TIN to continue operating their accounts."
The aforementioned assertion has since led to controversy among Nigerians, with many of them worried over the compulsory paying of tax.
Reacting to the development, a top Presidency source, who was involved in the drafting of the bill, said there was nothing of such to be considered, as he described the news reports as "totally inaccurate."
Understanding TIN
In Nigeria, TIN is an identifying figure that is used for individuals and organisations' tax purposes.
Amongst other things, TIN is used to track tax obligations and payments; it is usually assigned to individuals and organisations by the Federal Inland Revenue Service (FIRS).
Experts' opinions on the finance bill controversy
According to financial experts, who expressed their views on this matter, if TIN was required as widely reported for existing bank account holders, and the potential ones, it does not mean one is mandated to pay tax, as going by law, there is an exemption to anyone earning below N30,000.
Fiscal Policy Partner and Africa Tax Leader at PwC, Taiwo Oyedele, said although there seemed to be no such provision in the new 2021 Finance Bill mandating TIN for account holders, it might affect financial inclusion if the narrative around it was not well-managed.
He said, "There is nothing in the new finance bill that is before the National Assembly about TIN. I know the naming of bills can be confusing. The bill called the 2021 Finance Bill is the bill that takes effect in 2022. So, the finance bill that we are using now in 2021 was done in 2020. That was the one that has TIN, not the 2021 Finance Bill.
"However, before the bill, VAT has been asking for TIN from companies. The additional provision was for individuals. For individuals, I don't know if that is fully implemented but the reality is you can't have a bank account without BVN, and if you have BVN, you are just one click away from the TIN. So, I don't think anyone can hide from the taxman by not having TIN.
"If the perception is not managed well, it can discourage people from opening bank accounts, and this can affect financial inclusion. In fact, it can even affect the new e-Naira adoption. People may just assume that all of this is about collecting taxes. So, the government has a responsibility to ensure the right narrative."