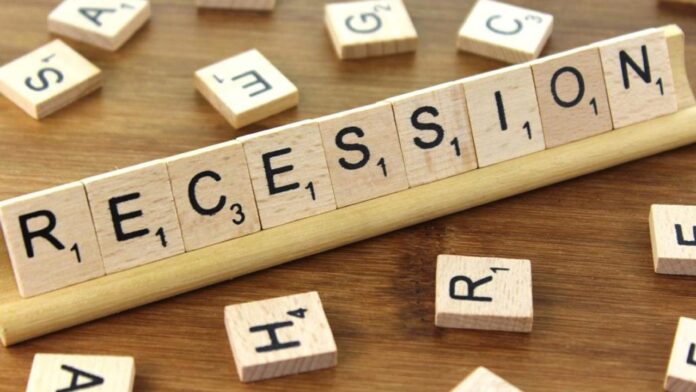 Some financial experts have advised the Federal government on how to tackle Nigeria's economic situation.
With the decline of economic activities in the country, financial experts like Prof. Uche Uwaleke, a professor of Capital Market at the Nasarawa State University, Owoturo Seyi, the amongst others have come in separate interviews to proffer solution to Nigeria's economic crisis caused by the coronavirus pandemic.
According to the experts, the federal government must address insecurity and continuously improve the ease of doing business in the country
Uwaleke said: "CBN should consider scaling up its development finance efforts, especially as they relate to the agricultural value chain."
In the same vein, he advised companies to leverage RegTech and research to proactively stay ahead of the market.
He stated: "In Nigeria, the containment of COVID-19 and the unlikely possibility of another lockdown will further boost the market. Exchange rate unification will likely improve foreign investments and forex market liquidity. Ongoing Stock Exchange demutualization to improve capital raising ability for infrastructure modernization.
He however called on the federal government to partially privatise the Nigerian Commodity Exchange and policies to support the commodity trading ecosystem, pursue aggressive export-based diversification to reduce vulnerabilities to external shocks and boost external reserves and also address infrastructure gaps through public-private partnership.
Without mincing words, the , pointed out signs why the government needs make effort to ensure that the economic crises ends before the first quarter of 2021.
Also, the president of the , Owoturo Seyi advised the federal government to take a step back at the Nigeria's economic and review