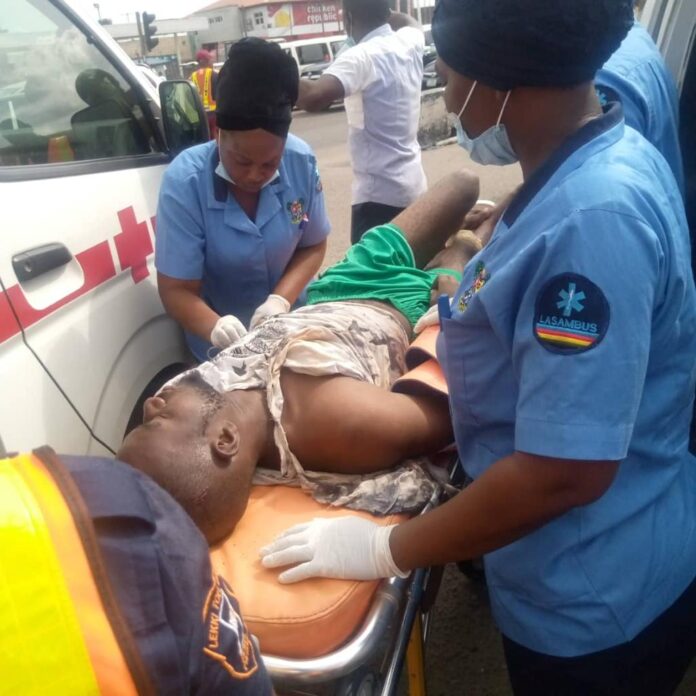 Road traffic injuries are among the leading causes of death and life-long disability globally. The World Health Organisation (WHO) reported that about 1.24 million people die annually on the world's roads, with 20–50 million sustaining non-fatal injuries.
Globally, road traffic injuries are reported as the leading cause of death among young people aged 15–29 years and are among the top three causes of mortality among people aged 15–44 years.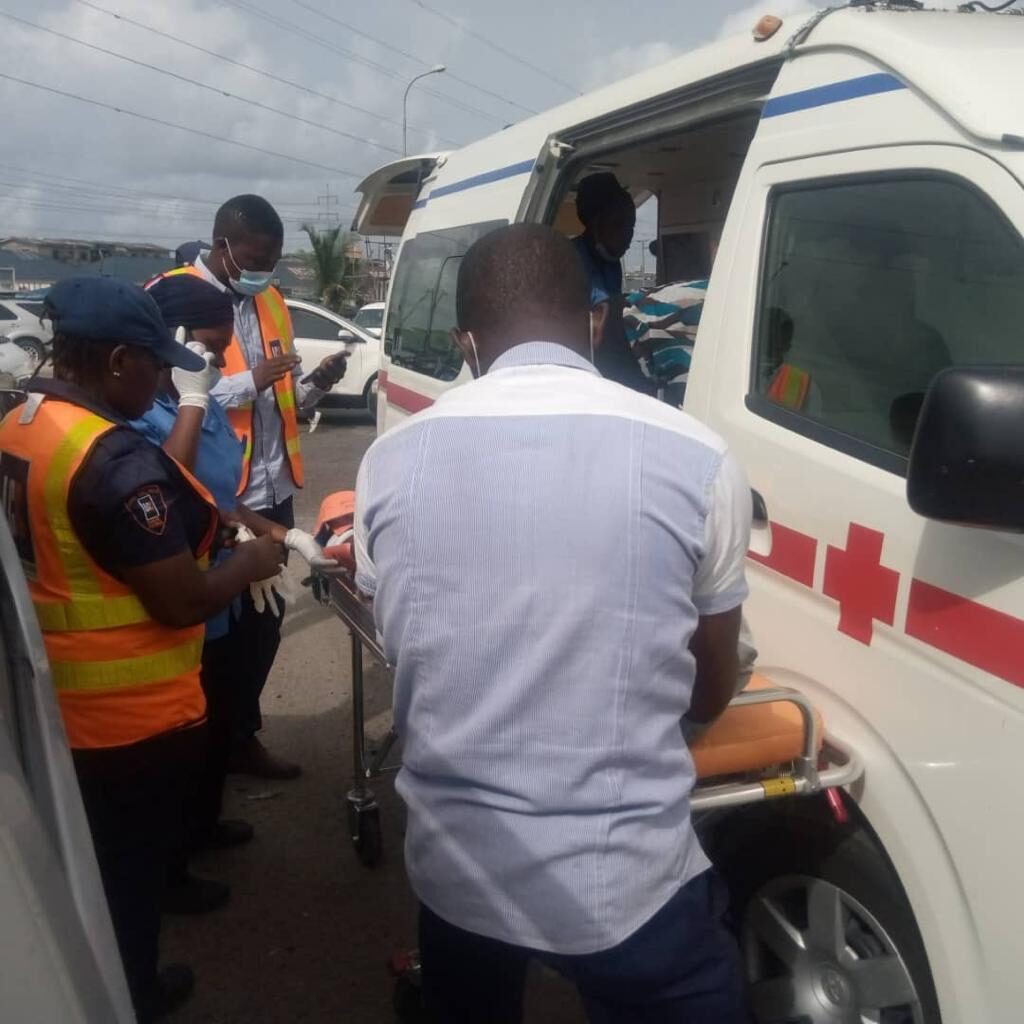 To curb fatality rate of traffic incidents and injuries, Lekki Concession Company Limited (LCC) created an Incident Management System (IMS) forum where LCC coordinates sessions for other agencies like LASAMBUS, Nigeria Police, LASTMA, Fire Service, SEHMU, among others to deliberate on prevalent road challenges and agree on resolutions.
LCC's Route and Incident Management team facilitates activities of the Incident Management System (IMS) forum with regards to how best to keep all road users safe along its axes.
The team is adequately trained, equipped to administer free First Aid and basic life support techniques to accident victims and injured persons along Eti-Osa Lekki-Epe Expressway and Lekki-Ikoyi Link Bridge.
Some days ago for instance at Chevron inward Conservation Toll Plaza when a Lexus car had a tyre pullout, the tyre rolled over to the other side and landed on the windscreen of a Toyota Camry.
The driver of the Camry (female) was seriously injured.
LCC Patrol officers arrived promptly at the accident scene to manage the incident, administered free First Aid treatments and rushed the victim to the hospital (with the help of LASAMBUS).
To report accidents along LCC axes, call the Route and Incident Management team on 08085834798, 08188779350, 08002255522.
First aid and basic life support services to accident victims by the team is free, prompt and delivered with utmost professionalism.