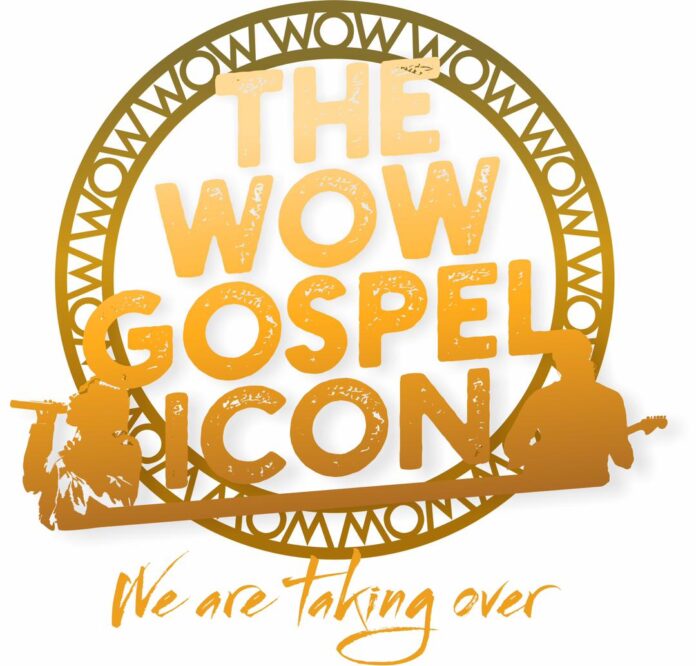 The Organisers of 'The Wow Gospel Icon', have called for entries for the debut edition of the contest that would see a winner claim a luxurious car, N3 million, and a year's album recording deal.
As part of the recording deal, whoever emerges a winner from the gospel music contest would work alongside an international gospel music star and a Nigerian gospel artiste for a project.
Unlike what would be presented for the winner of this contest, a N2 million cash prize alongside three recording deals that would feature a top Nigerian gospel music star, are up for grabs for the second place.
For the third position, there is a N1 million cash prize and recording deal.
While disclosing that auditions for the show would be held in Bayelsa, Akure, Owerri, Umahia, Abuja, Jos, Yola, Bauchi, Sokoto, Kano, and Lagos states.
On what inspired 'The Wow Gospel Icon', National Project Manager, Halley Panam Percy Paul, stated that
"The idea came from a burden to see and encourage musicians in the body of Christ, who have good talents and hidden potentials, but with no medium to express or showcase those talents."
Speaking with unmaskng.com, Halley added that the contest would also be a platform for the promotion, and empowering of gospel musicians for better expression.
While lamenting that the propagation of the gospel through music in Nigeria is very low, Halley expressed optimism that 'The Wow Gospel Icon', would "help music ministers to properly showcase their gifts and encourage them to be bold, to work, build their spiritual life and polish their Arts."
"Music is a great tool for evangelising. People need to know and see Christ in a different light; interestingly, this is a good platform for that," he added.