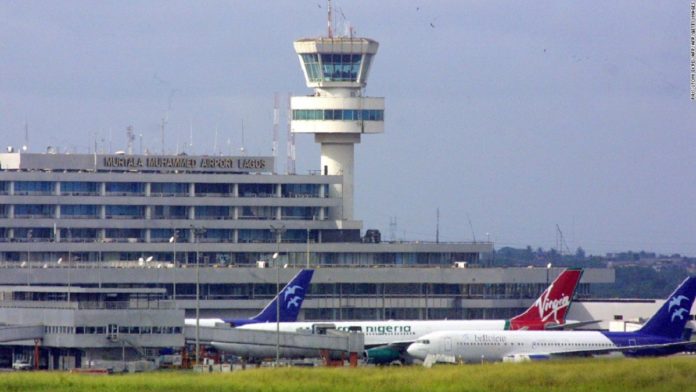 Stakeholders in Nigeria's aviation sector are expressing fears, as mass sacking is imminent due to the novel coronavirus also known as COVID-19.
Amongst the many sectors affected in this torrid period is the aviation industry. This is because of the lingering lockdown triggered by the infectious disease.
While other sectors have partially commenced operations, the aviation sector is still grounded, a situation causing panic among airline operators across the country.
How COVID-19 crippled Nigeria's aviation industry
Between March and April 2020, Nigeria's aviation industry recorded a loss of no less than N180 billion. This is according to the former President of National Associations of Nigerian Travel Agencies (NANTA), Bankole Bernard.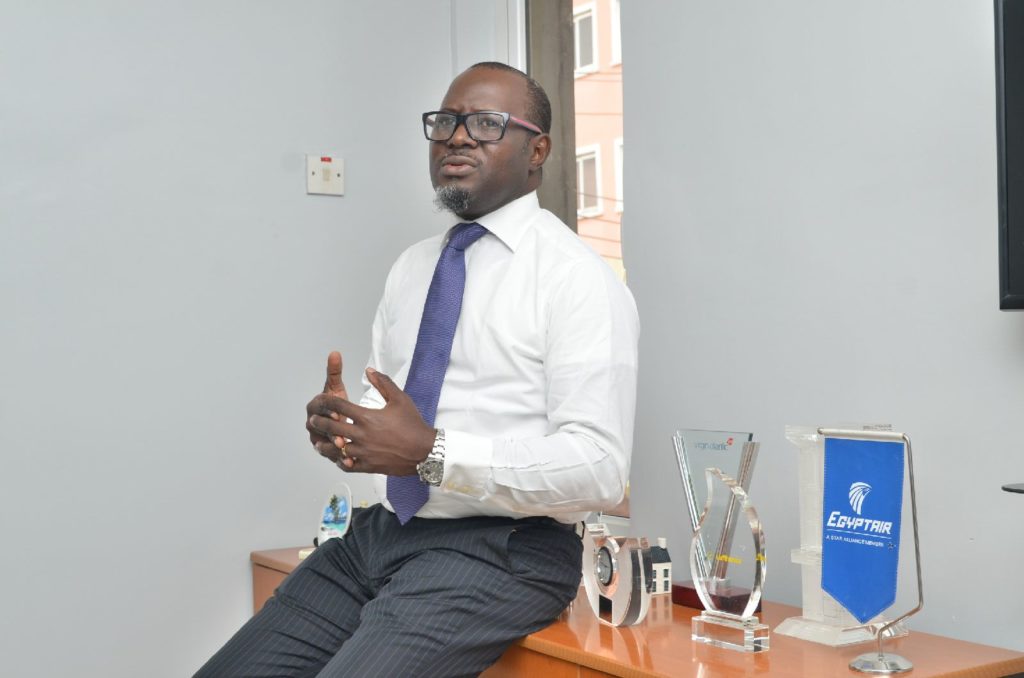 Due to the pandemic impact, while some employees in the aviation sector have ceased payments for those who still have jobs until business situations improve, already, about 24,000 people have been rendered jobless.
A bailout call
As airports remain shut to business due to the continued lockdown in the country, the Asset Management Corporation of Nigeria (AMCON), has pleaded with the Federal Government to offer them financial relief or bailout, to help airline companies to retain jobs in the aviation sector.
According to the Executive Director of AMCON's aviation portfolio operations, Aminu Ismail, the bailout will create jobs and prevent mass sacking in the aviation sector.
While explaining that the government's intervention won't be to acquire assets belonging to airline companies, Ismail noted that it will aid the growth of the industry, and at the same time, help airline operators expand their fleet.
Here's what we think
The aviation sector in Nigeria is characterized by a long history of financial problems and volatility. Thus, it has overtime been inherently unstable.
While the lingering COVID-19 is aggressively ravaging the economy, airlines are now left with the option of either to sustain with a fair damage until the sector starts to slowly pick up, or go bankrupt.
It is however a known fact that the aviation industry has never been strong, even before the pandemic. Therefore, Unmask NG subscribed to the bailout request, and we hope it will help airlines continue their operations once the infectious disease is under control.