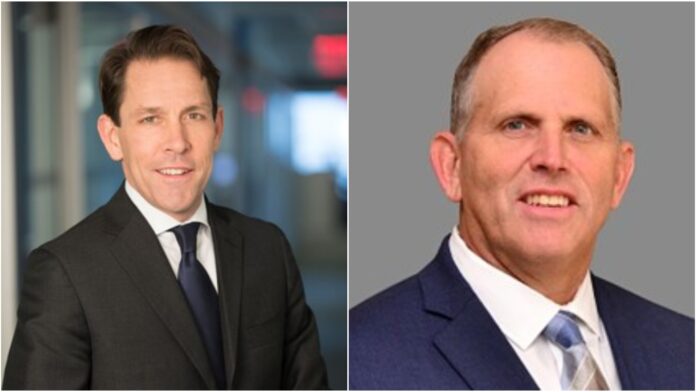 Oil multinational, Chevron Nigeria Limited has announced the appointment of Richard Kennedy as its new Chairman and Managing Director.
With this disclosure, Kennedy succeeds Jeffrey Ewing, who recently moved into a new role outside Nigeria in Chevron's Middle East, Africa and South America Region.
Kennedy's appointment which had already taken effect from Sunday, November 1, 2020, was disclosed in a statement seen by Unmask NG.
The statement partly read:  "He has held numerous technical and leadership positions of increasing responsibility within Chevron's Upstream, Midstream and Technical Center segments. He has lived and worked in Canada, Indonesia, The Partitioned Zone, Nigeria, and the United States in the course of his Chevron career."
Prior to his appointment, Kennedy was however the director, deepwater, and production sharing contracts, in charge of the company's deepwater portfolio and assets.
The newly-appointed Chairman/Managing Director is a seasoned production/reservoir engineer who graduated with a bachelor's degree in Petroleum Engineering from Texas A&M University in 1984 and joined Chevron in the same year.
Chevron Nigeria Limited (CNL) is the operator of Nigerian National Petroleum Corporation and CNL Joint Venture (NNPC / CNL JV).
Company performance
Recall that three months ago when Chevron Nigeria released its Q2 financial results for the year (2020), it came to fore that the energy company recorded its worst loss in modern history, as the COVID-19 pandemic and a glut in crude oil destroyed the demand for energy products on a global scale.
At that time, Chevron declared a loss of about $8.3 billion, triggered in part by $5.2 billion write-downs on assets that the company saw had lost relevance and value.