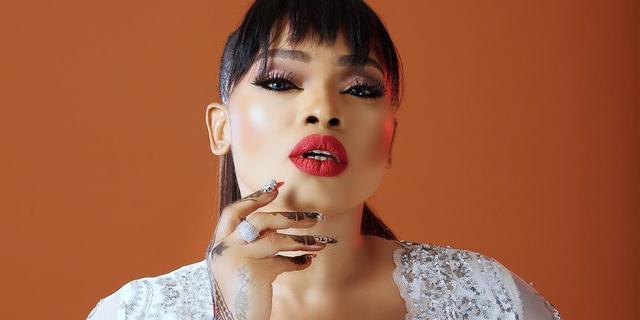 Nollywood actress Halima Abubakar has identified those responsible for the destroying of the filmmaking industry, saying they are bullies.
Reacting to the death of Sylvester Oromoni, a student of Dowen College in Lagos, who was bullied by his schoolmates, Abubakar said bullies are everywhere, including Nollywood, adding that they are the ones setting the filmmaking industry on a downward spiral.
While noting that she was also seriously bullied in school, such that she intentionally missed the sitting of an exam, Abubakar noted that bullies in Nollywood include producers and actors.
Her words: "I repeated a semester in Bayero University, Kano, because I was bullied. I could not talk then because I was very scared. There was a particular exam I did not write because they (bullies) were there (exam hall) waiting for me for no reason. When I went back to my room, I found out that my food wasn't there. At times, they (bullies) would lie on my bed which was always neatly laid. It is not something I want to remember because it was not a pleasant experience.
"There are bullies in Nollywood and everywhere else. They all have their gangs and they are the ones destroying Nollywood— from producers to actors. Some would borrow money from one and use their voices to intimidate one not to ask for one's money back. Some people are just evil.
"I have been a victim (of bullying) since I was 14 years old when I started acting. I was bullied till I stood on my feet and said I would not take it anymore. If I open my mouth (to mention the names of the bullies), there would be waves of shock and amazement. Half of the people that are thought to be nice are actually mean and hateful. There is no joy in the heart of the people that have hurt me."